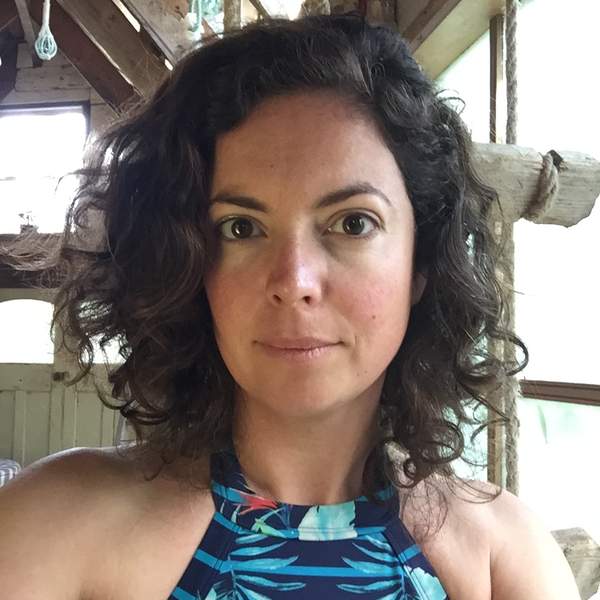 The team continues the great Marinara tradition of bringing you a quirky but informative look at all that is marine.
How did you first connect with Triple R?
When I moved to Melbourne, my now ex-partner was quick to take me to the Community Cup, where I was introduced to the concept of community radio.
What/when was your first show?
I came on board as a guest presenter for Radio Marinara at the start of 2019, running a monthly segment called 'Plastic Lit(t)eracy' which was about innovations and solutions to our global ocean plastic pollution problem. A year later I joined the team as a regular co-host.
What's your favourite Triple R story?
I love how both shows I have hosted (Out of the Blue on 3CR and Radio Marinara on Triple R) were started by the same two people and are still going strong all those years later. What a legacy to leave for community radio in Melbourne!
What's your favourite other Triple R program and why?
I love Einstein A GoGo because I'm a geek and science is cool.
What does Triple R mean to you?
An independent community voice and the opportunity to share knowledge and love for the topics we love.
The studio door has accidentally shut with you stuck inside. If there was only one CD in there with you what would you want it to be and why?
Any CD left there by Tim with a recording of Vital Bits. I listen to it on my way to the studio on Sunday morning and the music is always exactly what I need for that time of day!