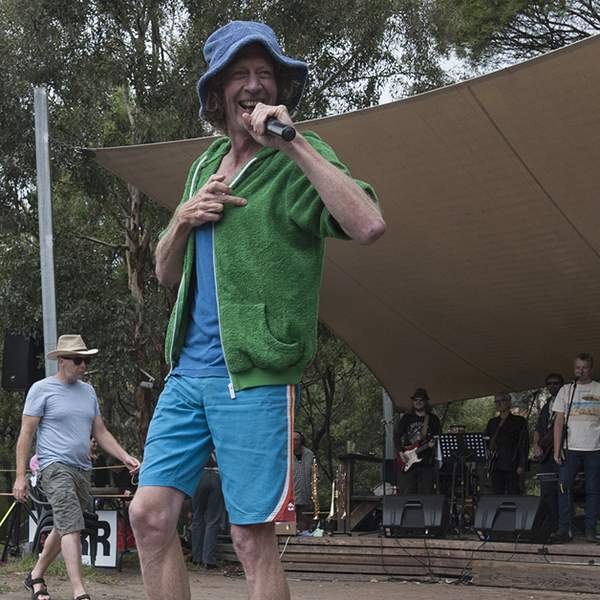 Hey folks,
The countdown to BBQ Day 2019 is on!
Happening this Sunday from midday to 4pm, the day will include three live broadcasts: Cam Smith and Matt Steadman from Eat It will find out how to use the Hibachi grill for a better type of BBQ with the folks from Supernormal Canteen; Neil Morris will present Still Here, featuring live performances from Waari and Kee'ahn; and JVG will hit the stage with his All-Star Melbourne Barbeque Orchestra (including a star-studded lineup, to be revealed on the day). The Brunswick East Primary School grillers will be on the barbeque, catering for carnivores and vegos alike. Plus, the Triple R bar will be up and running, thanks to our sponsors Mountain Goat.
We can't wait to catch you there at CERES (located on the corners of Roberts Street and Stewart Street in Brunswick East) for all the fun. All welcome!