Sound the Alarm! April Amnesty Is Here (and So Are Heaps of Ace Prizes)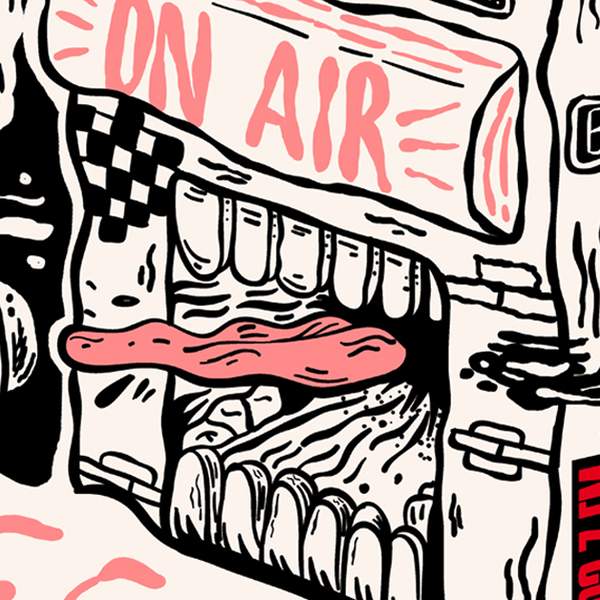 April isn't a time of year most people are necessarily jazzed about – but here at Triple R, it's kind of a big deal.
It's the month when we give anyone who didn't subscribe during Radiothon in August another chance to subscribe – and go in the draw to win some super-awesome prizes. We call this wonderful period April Amnesty.
If you're already a proud and paid-up subscriber, we encourage you to nudge a friend to jump on board and subscribe right around... now.
Anyone who does subscribe – from now till Tuesday 30 April – will automatically go in the running to win a swish new bike; a year's worth of Victorian-grown olive oil; a trip for two to Tassie's lush north, including flights, accommodation and wine; a year-long coffee subscription; organic chocolate; and heaps (like, literally heaps) more.
Pop over this way to cop a squiz at the full list.
(Oh, and just to be clear: each prize will go to a different April Amnesty subscriber. One person doesn't win the whole lot!)
Of course, winning a prize isn't the only reason to subscribe (although, of course, it'd be pretty darn sweet to nab a dining table hand-crafted from Australian hardwood timbers).
You also get all the other benefits of subscribing. Specifically:
the opportunity to attend Triple R subscriber events (including always-groovy Live to Air shows in the station's Performance Space and preview film screenings at local cinemas);
the chance to win heaps of on-air prizes throughout the year (tickets to gigs, movies and more);
discounts at businesses around town;
full access to the Triple R audio archives;
free event promotion via rrr.org.au;
The Trip mag delivered to your letterbox three times a year;
the iconic 3RRR FM bumper sticker;
plus, the knowledge that you're helping keep this independent broadcaster on air for another year.
So, what are you waiting for? Go get your subscription on, friend!
We can't wait to meet a bunch of new subscribers this April Amnesty.