Photo Gallery: Izy Live at RRR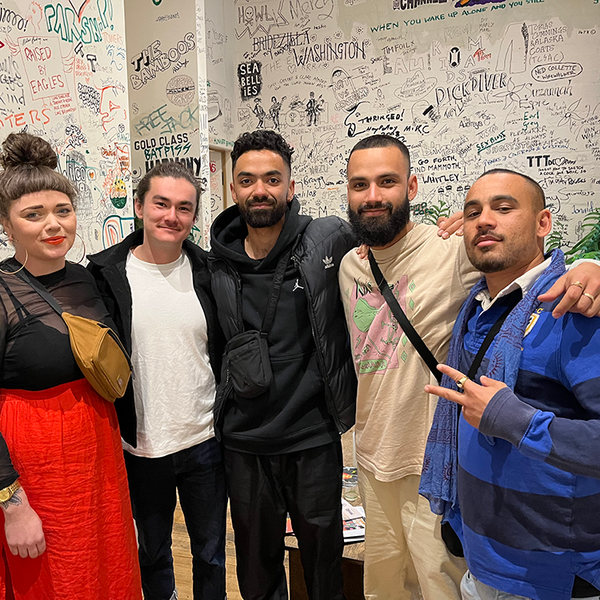 We had so much fun at the Triple R Performance Space with Izy, hosted by the wonderful Vanessa Morris of Banksia. Izy treated us to tracks from their LP Irene, as well as new unreleased tunes.
If you weren't able to catch Izy live, you can listen back to their show here, or check out the photos below.
Photo Credit: Bec Hornsby.