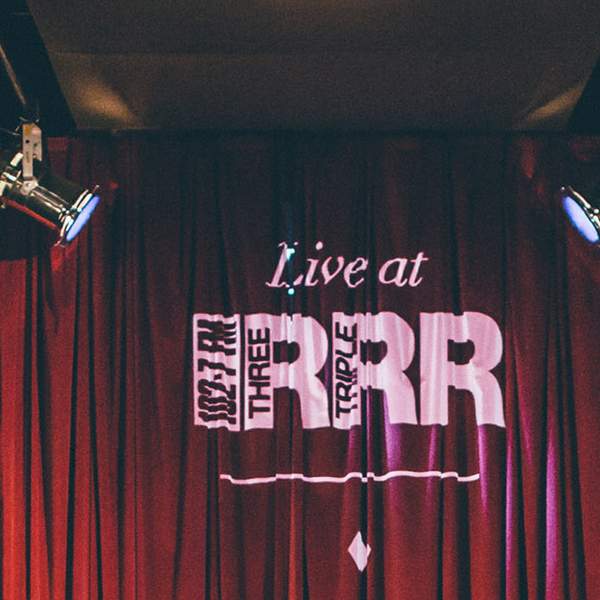 Listen to Live at RRR: Izy
∙
Neo-soul trio Izy perform live at RRR! Presented by Banksia presenter Vanessa Morris.
Playlist for Live at RRR: Izy
Carry Them Home

Izy

Stolen Land/Frantic

Izy

Smile

Izy

Wool From Your Eyes

Izy

No Further Than You

Izy

They Don't Care/Blvck

Izy

Blak Ashes

Izy
Live music and in-conversation events from the Triple R Performance Space to prime you for your weekend! Held in front of Triple R subscribers and broadcast to your radio and devices, on Friday nights from 7-8pm. Live At RRR is hosted by rotating Triple R announcers.

*For your chance to attend a Live At RRR event head to: rrr.org.au/subscriber-giveaways