Photo Gallery: Dallas Woods Live at RRR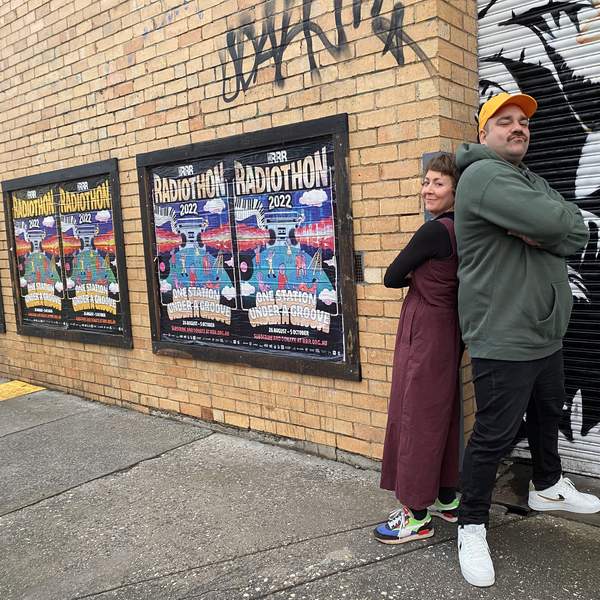 We had such a fantastic evening with Noongar hip hop artist Dallas Woods on Friday, hosted by Kate Kingsmill of The Distant Sky!
Keep on scrolling for the full gallery, and as with all of our Live at RRR shows, you can listen back to the performance On Demand!
Want to come to one of our upcoming Live at RRR shows? All you need to do is become a Triple R subscriber.
Photo credit: Bez Zewdie and Jordan Kaye.