Photo Gallery: CIVIC Live at RRR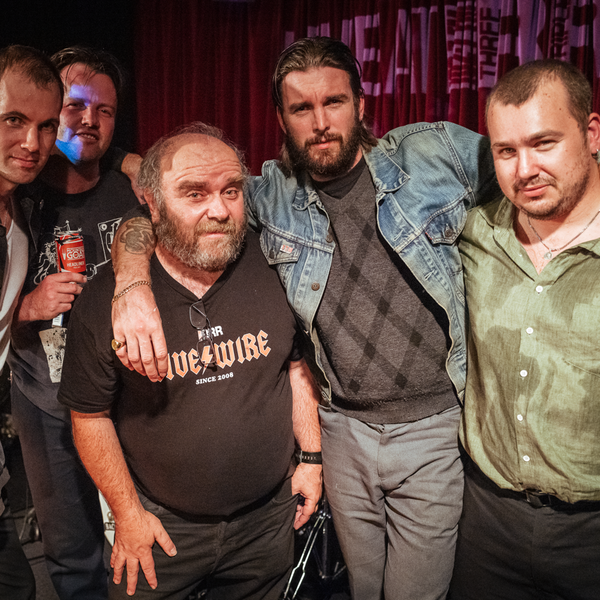 Another Friday, another amazing show at the Triple R Performance Space, this time with local legends CIVIC! Pauly P of Livewire on hosting duties on this occasion! It was great to see so many friendly faces down at the station, and we're looking forward to seeing many more of you very soon! Check out our awesome line-up for April Amnesty!
Thanks to all the volunteers and Subscribers that made the evening possible.
Photo credit: Ian Bickerstaff / @bixkers