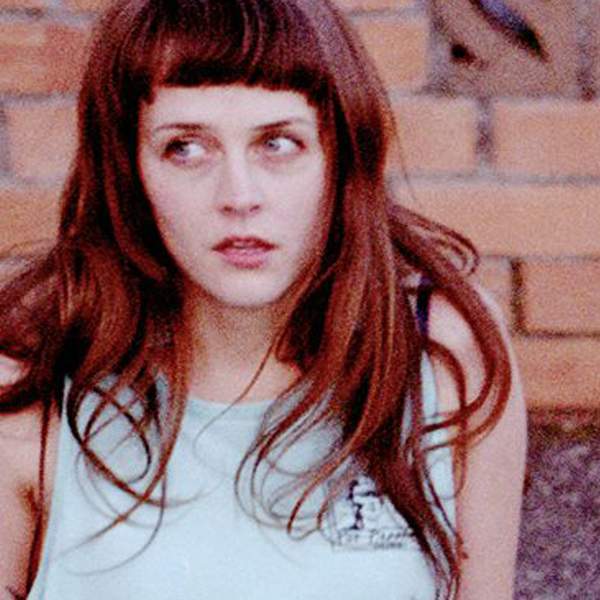 By Justin Cantrell
It's the end of 2018, and while the dust settles, we thought it'd be a good idea to take a look at some of our favourite releases from the Triple R Album of the Week archive.
We spoke to local musician Erica Dunn who was involved in three albums of the week this year: Palm Springs' Palm Springs & Friends, Mod Con's Modern Convenience and Tropical Fuck Storm's A Laughing Death in Meatspace.
After a busy year recording and touring, Erica made time to chat to us about her most recent album, Palm Springs & Friends, being involved in Melbourne's burgeoning music community, and some of her favourite albums from this year.
Justin: What stands out to me on Palm Springs & Friends is a very distinct notion of intimacy and immediacy in your lyrics. 'I am struck by the idea that all my past has brought me here' and 'I'm gonna be careful with my time' were lines that stood out to me on my first listen. For anyone that might be unfamiliar with your work, could you tell us about some of the inspiration behind this album?
Erica: This record was mostly written during some time at an artist residency in upstate New York. I have always loved this kind of minimal folk music – the weirder and more haphazard the recording the better. After a few very methodical recording sessions for other projects, it was liberating to get into something with a very different aesthetic. This album is a result of me sitting alone in an attic in an old mill and sorting out a few things in my brain. Luckily, I had the chance to record quite quickly after they were written so the decisions were immediate and responsive to my feelings at the time.
You're in four bands (that I know of): Mod Con, Palm Springs, Tropical Fuck Storm and Harmony. How do you juggle being a part of so many different groups?
Each band is a totally different alchemy of mad brains at work. This past year I've had to (reluctantly) get pretty good at organising the ol' iCal. Other than that, it's not really a juggle. I feel amazingly lucky to be able to work with, and be inspired my mates.
How important is this cross-pollination of music and the moving parts within the local community?
It's important that the community supports people who are making art. I think individuals who are engaging in lots of creative projects are working hard to do what they love, express themselves and find like minded people to create.
One of your bands quite literally 'took the world by storm'. What was your fondest memory from touring with Tropical Fuck Storm this year?
We've had some really special moments in our short time as a band. Playing the Fillmore in San Francisco is a textbook heart-melting moment for a nerd like me.
What are you currently working on?
I've put out four records this year. I'm pretty happy to be working on cracking Zelda Occarina of Time on the couch for the brief moment. Recording/working kicks off again in January.
What have been your three favourite albums this year?
It has been a monster year for great releases. It's totally impossible to choose, so I'll pick three that maybe might have flown under the radar that you should definitely listen to: Various Fads & Technological Achievements by Alien Nosejob; 1800 by Big Supermarket; and Discipline Reaction by Bitumen.