Live at RRR This September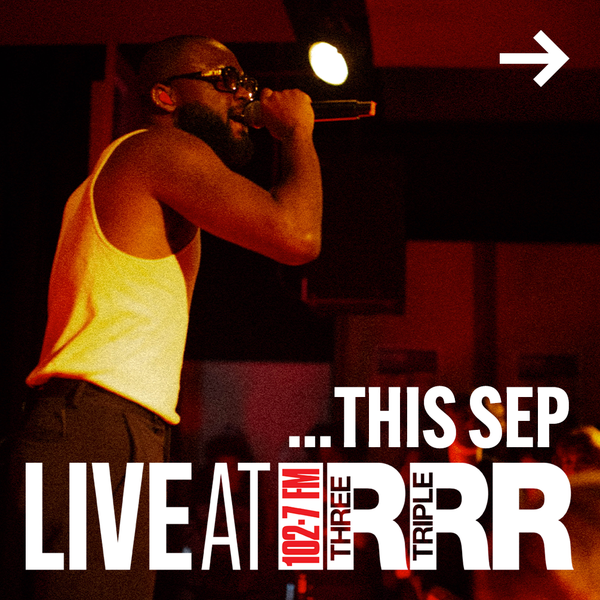 Spring is here! And what better way to celebrate than to announce three exciting shows in the Triple R Performance Space! This September, singer/songwriter Sarah Mary Chadwick, American musician, visual artist and auteur Lonnie Holley and Naarm/Melbourne dance music mainstays Sleep D perform Live at RRR.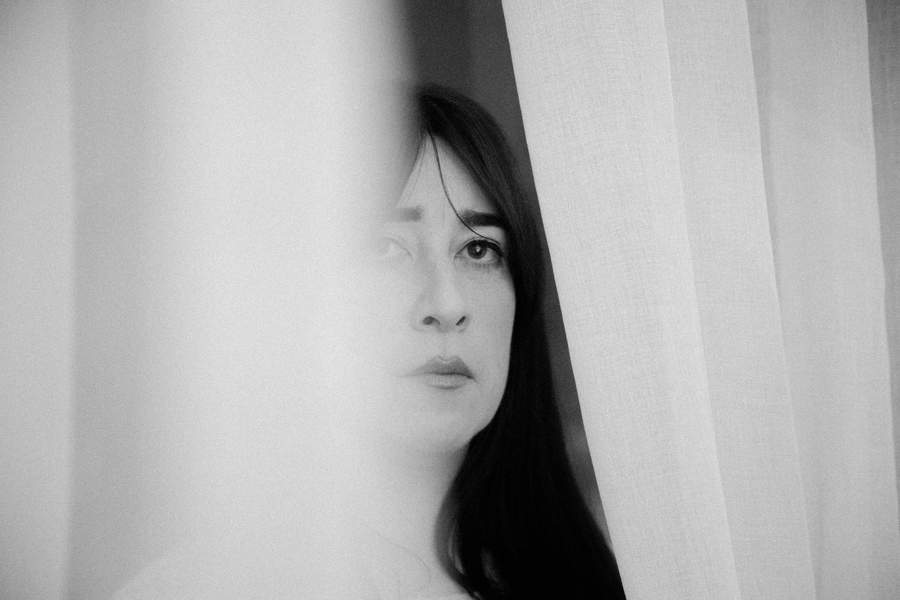 On Friday 15 September, Triple R subscribers are invited to celebrate the release of Naarm/Melbourne based singer-songwriter Sarah Mary Chadwick's eighth studio record Messages to God, hosted by Sophie Miles of Voyage of the Dawn Treader.
There's nothing quite like experiencing a Sarah Mary Chadwick live set – equal parts confessional and humorous, yet always grounded by her unsparing storytelling. Her latest record gleans from the minutiae of everyday life and reveals the beauty and turmoil that surrounds us all. 
Experience Sarah Mary Chadwick as she bowls us over with fierce honesty, and be renewed again by the poetic songwriting of a singular voice in Australian music.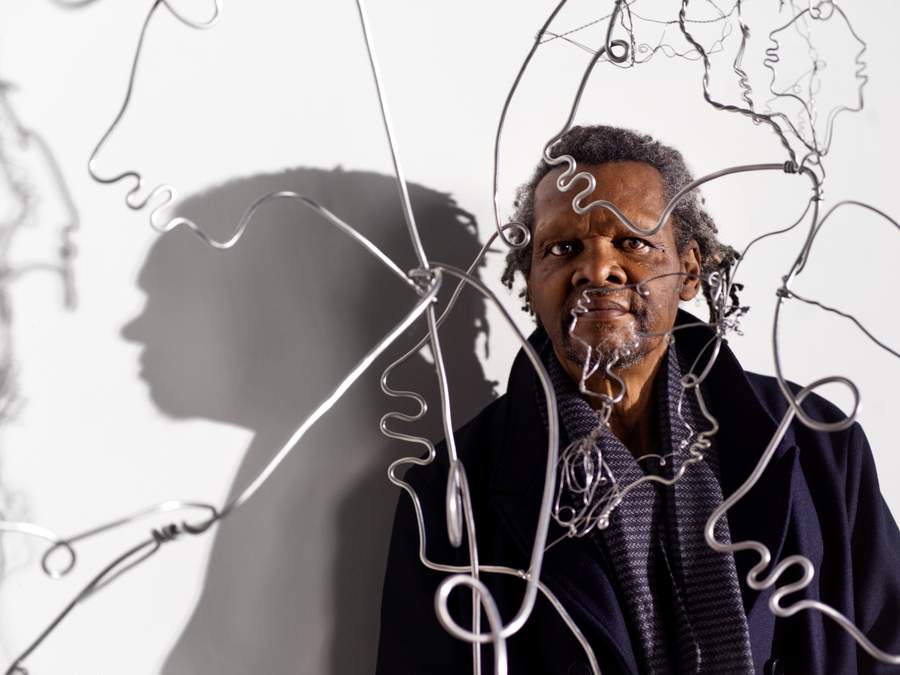 Following Sarah Mary Chadwick, Lonnie Holley performs Live at RRR on Friday 22 September, hosted by Samira Farah of The Score.
Nobody makes music quite like American musician, visual artist and auteur Lonnie Holley.
Lonnie Holley returns to Australia after releasing his latest album "Oh Me Oh My", a Triple R Album Of The Week and arguably the most definitive statement of his career to date. Containing genre touchpoints that reference kinetic funk, spiritual jazz and exploratory blues freakouts, Holley's music ultimately coalesces into something entirely its own. Lonnie brings Oh Me Oh My to life with the support of his backing band Mourning [A] BLKstar, the similarly genre-defying Cleveland based collective. 
Drawing from a place he's described as "deep inside my eternal self," Lonnie's music possesses a magical quality – one we can't wait to see come to life in the Triple R Performance Space.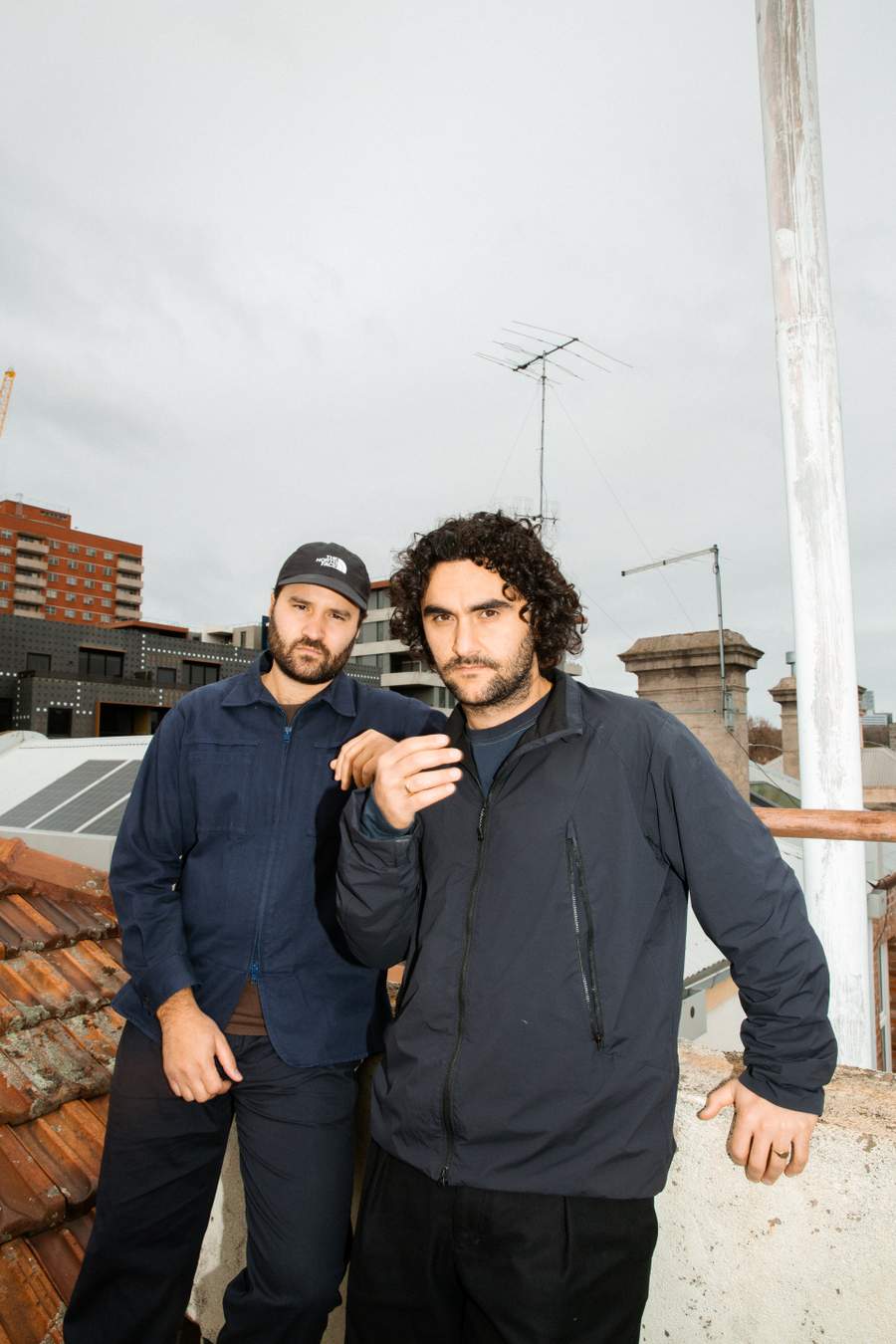 Finally, to round out the month, join us for a midweek rave on Wednesday 27 September in the Triple R Performance Space with a live set from Sleep D, hosted by Charlie Miller of Frantic Items.
Naarm/Melbourne dance music mainstays, Sleep D are known for filling dancefloors, moving bodies, and creating music for the underground. Hot off the heels of their second full length Electronic Arts, released on their own label Butter Sessions, Maryos Syawish and Corey Kikos will bring their mercurial brand of club music to life for lucky Triple R subscribers. 
Electronic Arts expertly references the shifting trends that have emerged in the nightclubs of Melbourne and beyond over the last decade, a manifestation of years spent fully immersed in the local electronic and dance music scene. Shake off the midweek blues and witness the full force of the Sleep D live experience.
The giveaway for Sarah Mary Chadwick opens from 8pm Friday 8 September, and giveaways for Lonnie Holley and Sleep D open on 8pm Friday 15 September – make sure to keep an eye on the Subscriber Giveaways page of the website. If you're not a subscriber – what are you waiting for! And as a bonus, if you subscribe this month, you'll even go into the draw to win some Radiothon prizes!