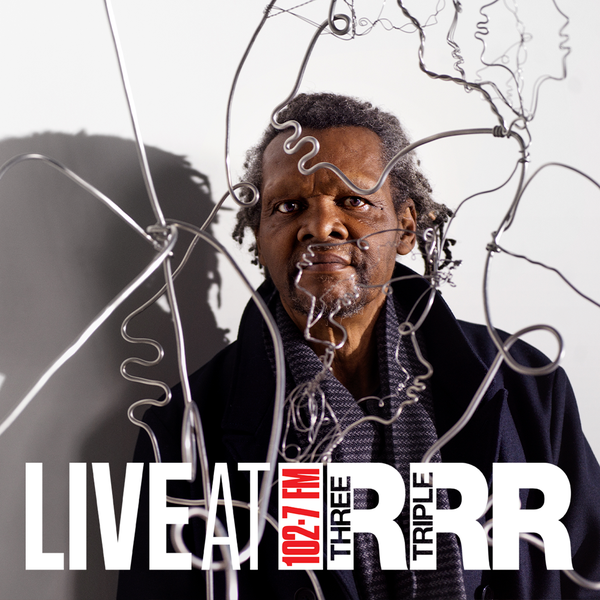 Nobody makes music quite like American musician, visual artist and auteur Lonnie Holley. Triple R subscribers have the immense privilege to witness it Live at RRR on Friday 22 September, hosted by Samira Farah of The Score.
Lonnie Holley returns to Australia after releasing his latest album "Oh Me Oh My", a Triple R Album Of The Week and arguably the most definitive statement of his career to date. Containing genre touchpoints that reference kinetic funk, spiritual jazz and exploratory blues freakouts, Holley's music ultimately coalesces into something entirely its own. Lonnie brings Oh Me Oh My to life with the support of his backing band Mourning [A] BLKstar, the similarly genre-defying Cleveland based collective. 
Drawing from a place he's described as "deep inside my eternal self," Lonnie's music possesses a magical quality – one we can't wait to see come to life in the Triple R Performance Space.
Subscribers and First Nations people, head to Subscriber Giveaways for your chance to attend. Giveaway opens Friday 15 September at 8pm.
You can also listen to the performance live via FM, digital, online and via the Triple R app.
Venue details
Triple R Performance Space

221 Nicholson Street, East Brunswick, Victoria 3056