Congratulations Dr Shane!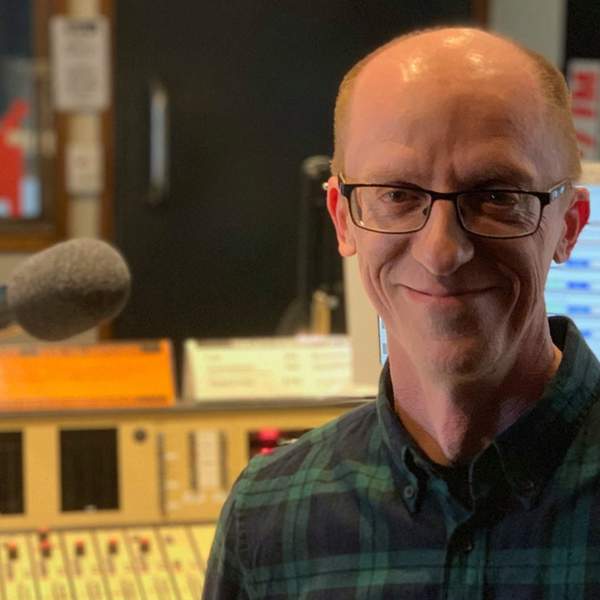 Well, this is just wonderful: our very own Dr Shane Huntington has been awarded the Medal of the Order of Australia for "service to science as a communicator". We are so proud of you, mate! 
Dr Shane is the anchor of our Sunday morning science show Einstein A Go-Go (which he joined back in 1993), and he's always keeping us informed of the latest scientific breakthroughs and discoveries in a way that's energetic, exciting and accessible. He's also always injecting fun into Einstein – check out the recent 20 PhDs in 20 minutes episode to see what we mean!
The OAM recognises Shane's contribution here at Triple R along with his many achievements elsewhere, including his many leadership roles at Melbourne University, co-founding the Telescopes in Schools Program, founding and directing The Innovation Group, and his Tall Poppy Award.
Here's to you, Shane!