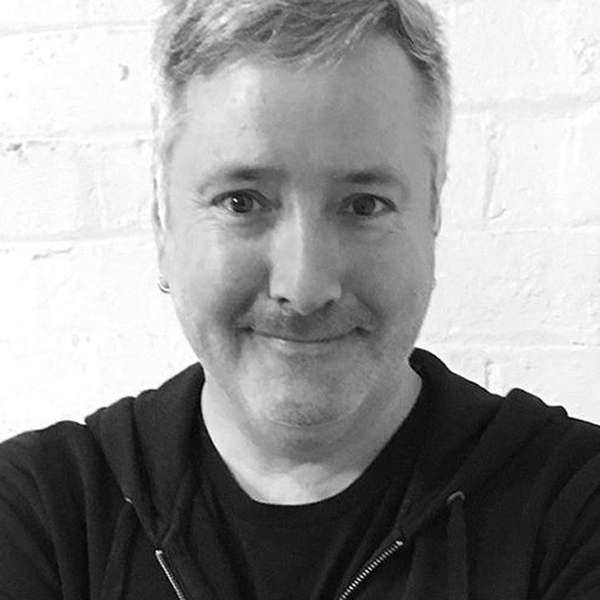 Super-awesome news, everyone: our very own Richard Watts has been awarded a huge prize as part of the Sidney Myer Performing Arts Awards in recognition of his "extraordinary commitment and work".
This year the awards, which are highly prestigious, went to "three passionate champions of the arts". Richard won the Facilitator's Prize for his massive contribution to the arts over many years. He's presented Triple R's Thursday morning arts show SmartArts for 15 years (woohoo!). He's also ArtsHub's National Performing Arts Editor; he founded the Emerging Writers' Festival; he serves as the Chair of La Mama Theatre's Committee of Management and on the Green Room Awards Independent Theatre panel; he's a life member of the Melbourne Queer Film Festival; and in 2017 he was awarded the status of Melbourne Fringe Festival Living Legend. Phew!
In a statement from the Sidney Myer Performing Arts Awards, Richard says, "I was first introduced to the transcendent power of the arts by my parents, as a child growing up in Gippsland and the Latrobe Valley. More recently I've witnessed another side of the arts – the indefatigable spirit of those who refuse to let the devastation of fire or funding cuts diminish their creativity, their vision, or their capacity to share their work with the world. In my own work – both paid and voluntary – it has been a privilege and a joy helping to nurture, interrogate and promote the Australian performing arts industry in all its forms."
It's a privilege and joy to hear you showcasing local visual art, theatre, film and literature every Thursday from 9am to midday on the Triple R airwaves, Richard! We're very lucky to have you – and the award is extremely well deserved. Here's to you!