A Big Ol' Welcome to All Our New Shows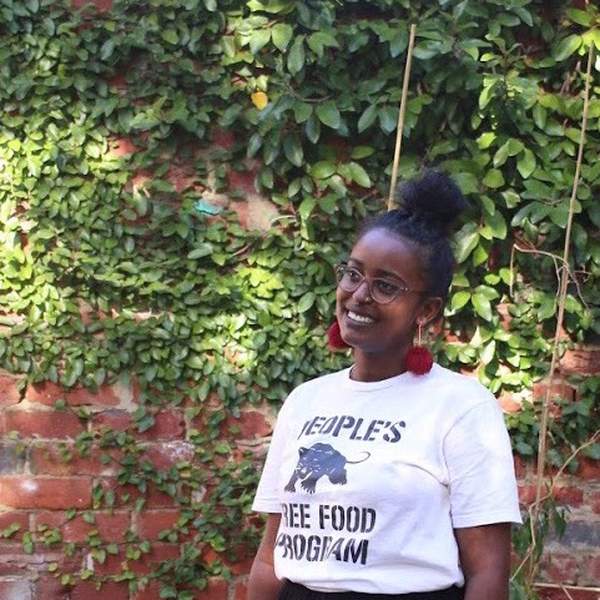 Doing your first Radiothon show is a pretty unique – and potentially nerve-wracking – experience. Asking folks to subscribe, waiting to see if anyone subscribes to your show… It's all pretty full-on. Which is why it's extra-nice to see folks supporting all the amazing volunteer broadcasters who have joined the grid this year. Take a breath – there are a few.
Neil Morris with Still Here – Sundays 1pm to 2pm
Indigenous peoples have been subject to a torrent of attempted eradication in extensive ways over the course of history since colonisation. Yet, Indigenous peoples are Still Here, still finding ways to survive and thrive. Song has remained one way that Indigenous people have resisted, restored, and remained, following on from 60,000 plus years of culture, deeply imbued in song and story. Still Here showcases Indigenous song and story both of the now and the past.
Kim Little, aka HNYMLK, with Mixed Signals – Mondays midnight to 2am
A melting pot of music, artists and ideas. Presented by your friendly neighbourhood witch HNYMLK, after stirring up trouble all weekend. Features a live mix every Monday morning and kick on's like no other.
Areej Nur with The Rap – Wednesdays 9am to midday
The Rap weaves conversations about culture, politics, literature, art and music into a weekly mix.
Melissa Cranenburgh with Backstory ­– Wednesdays midday to 1pm
A show about books, stories, the craft of writing – and the people behind the lines.
Bethany Atkinson-Quinton with The Glasshouse – Wednesdays 1pm to 2pm
The Glasshouse is a space for spoken word artists, poets, sound makers, audio storytellers, emerging cultural leaders, thinkers, writers and anyone who celebrates story as a means of self-expression, self-representation and community-building. Witness the growth and renewal of our stories and histories, and reflect on how our stories are told and who they're told by.
Monique Sebire with Out on the Patio­ – Wednesdays 4pm to 7pm
From Busselton to Brunswick, Queensland to Queenstown, and everything in between, drive home with the latest and greatest music coming out of Australia and NZ.
Wig-Wam Woody with The Cave – Fridays 4pm to 7pm
Sonic prayers from the terrordome.
Zara Kravchenko with Dropout Boogie – Fridays 7pm to 10pm
Drop out and get loose on your Friday night with Zara. You'll hear tracks from past and present, local and far away – from sweaty pop to crisp pop. Start your weekend the right way and get freaky on a Friday!
Want to give them a hearty pat on the back for their awesome work so far? Jump over this way to subscribe and leave them a little message, too – or get on the blower and subscribe with one of our friendly phone room volunteers. The hotline: (03) 9388 1027.