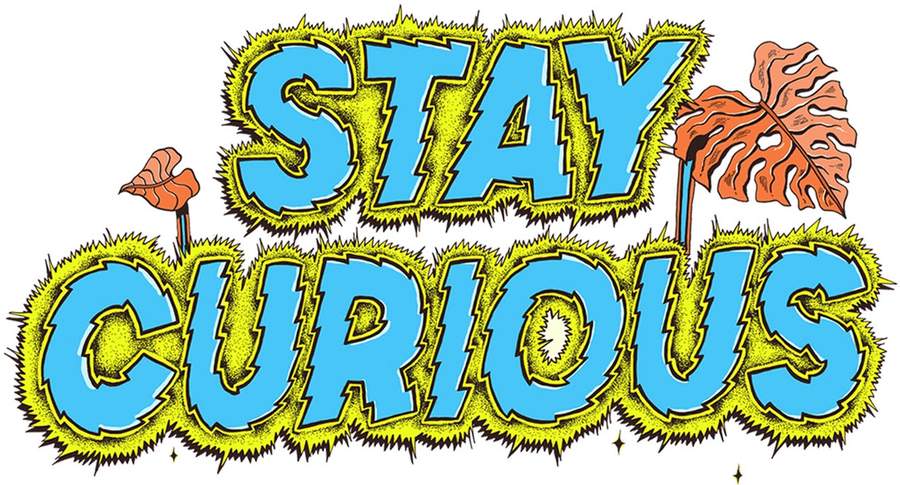 3RRR is a not-for-profit independent Melbourne radio station, tested on humans for over 40 years.  Radiothon brings in vital funding to keep the station on air for another year, and it began on August 17th.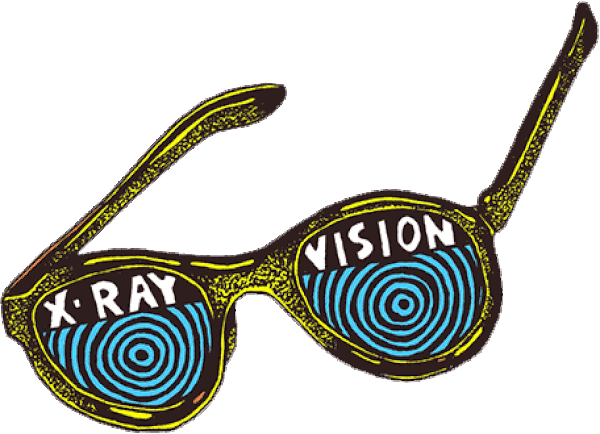 The station runs on the goodwill, hard work, passion and dedication of 800 volunteers and staff, and the generosity of the subscribers, donors and sponsors who fund the station.
Triple R provides an alternative to networked commercial and public media, giving voices to issues of social justice; and many people, causes and opinions that may not otherwise be heard.
Subscribers pay an annual subscription fee to fund the station, and become members of a genuine and broad station community. 
Anyone who subscribes by 26th September 2018 goes in the running for some extraordinary prizes.
Full prize terms and conditions are available to download.
You can subscribe via credit card here, call us on +61 3 9388 1027 or feel free to drop in during office hours (Monday - Friday 10am - 6pm, Saturday 10am - 4pm) 221 Nicholson St (Cnr Blyth St) Brunswick East.
---
Subscription Categories:
Full - $85
Passionate - $150
Concession - $40
Business - $150
Band - $85
Artist  - $85
DJ - $85
Subscription Price Increase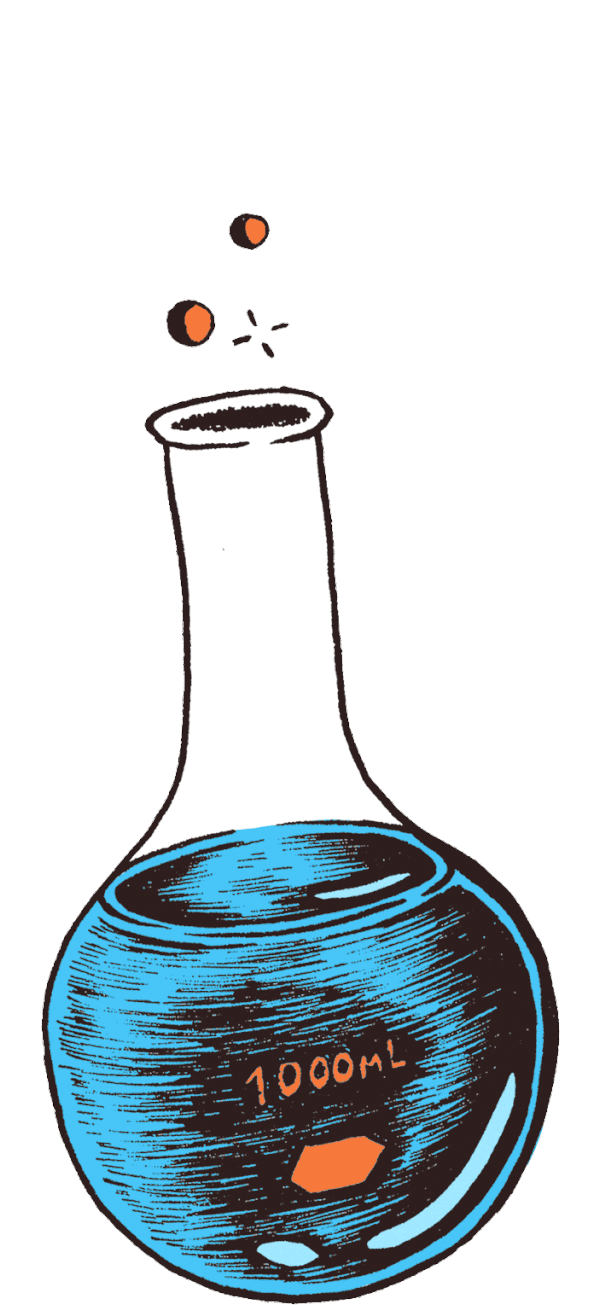 We've raised our subscription prices for the first time in 10 years this year, increasing a full subscription from $75 to $85 and a passionate subscription from $125 to $150. We've kept our concession rate steady at $40 (which anyone can still choose - no questions asked) to try to keep a Triple R Subscription as accessible as possible.
The price change comes as a result of the increasing cost of delivering our services, and our increased number of Triple R services including FM, 3RRR Digital, and obviously we've been busy building a new website that will deliver stronger services.
At $1.63 a week for a standard subscription, or $2.88 for a passionate, we think a Triple R subscription still offers amazing value for all the benefits that only subscribers are eligible for outlined below.
We're not putting up the prices lightly and the increases are below the rate of inflation, but please if you have any questions about the price increase, don't hesitate to drop me a line at the station, or shoot our Station Manager, Dave, an email at station.manager@rrr.org.au
There are many benefits to being a Triple R Subscriber
The Bumper Sticker - you're probably familiar with this prolific item on cars all around Melbourne, these are all people who proudly listen and subscribe to Triple R.
'The Trip' subscriber magazine three times a year
Full access to our audio archives via the Triple R website
The ability to promote your events for free via the Triple R online gig guide
Exclusive eligibility to win:
Tickets to '3RRR Presents' gigs, albums of the week, books and other prizes given away on-air and on-line every day.
Attendance for you and a friend at regular live broadcasts in the Triple R Performance Space, and 3RRR subscriber preview film screenings at local cinemas (more than 50 Triple R events in total each year)
Radiothon prizes if you subscribe before 26th September 2018
Your very own Triple R subscriber card to receive discounts on:
…And peace of mind in the knowledge that you have contributed to keeping 3RRR on air for another 12 months.
---