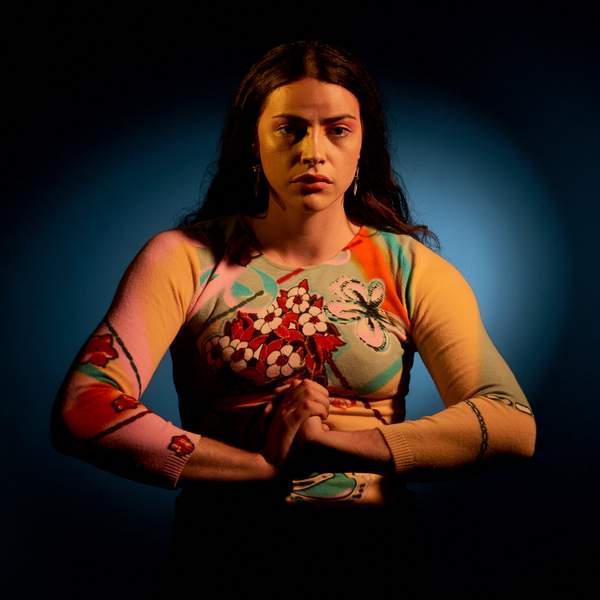 'Leafcutter' is the second album from Melbourne's June Jones, a collection of rich, symphonic synth pop alongside sparse, heartbreaking ballads. It follows June's celebrated solo debut LP 'DIANA', and her work in the band Two Steps on the Water. On 'Leafcutter' June continues to expand her songcraft, self-producing the entire album.
It begins with 'Jenny (Breathe)', also the first song written for the record. A beat echoes quietly, joined by rising synths, and finally June's commanding vocals. The song channels her love of science fiction - June credits author Ursula Le Guin in an album statement. "We read books to find out who we are" Le Guin once said.
June is a skilled writer who knows music has the same power to reveal. Her songs are filled with carefully chosen details and memorable phrases. Lyrics reflect on one's relationship with self and others, offering stories of healing, insight, humour and compassion. The music on 'Leafcutter' is equally moving. Layered melodies built on programmed beats, with spacious arrangements giving room for June's vocals to soar.
For the chance to win a download copy of this week's Album Of The Week, Triple R subscribers can enter here before Sunday 28 February 2021. We have a prize policy of 1 album per subscriber per month so we can share the love and make it fair for all!