RADIOTHON COMING SOON!
WHAT IS RADIOTHON?
PRIZES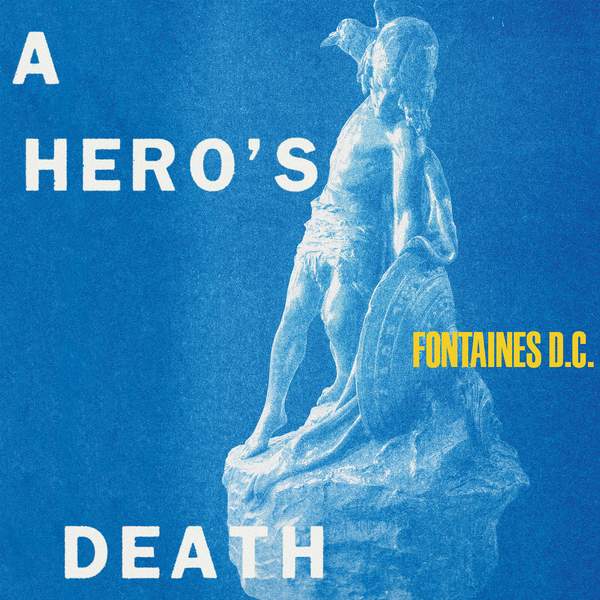 A Hero's Death is the second album from Fontaines D.C., the Irish post-punk/garage group who announced themselves so memorably with the debut Dogrel in 2019. Those songs balanced pure punk spirit with reflective verse, bridging traditional and revolutionary impulses. A Hero's Death is equally romantic and riotous, down to its slyly Shakesperean title. But where Dogrel was centred in the city of Dublin, A Hero's Death is less grounded in one place. It's a whirlwind that reflects the band's own trajectory over the past year. The energy is harnessed to produce both spacious ballads, and tense, clastrophobic post-punk grooves that echo Fontaine D.C.'s cited influences of Suicide, The Beach Boys, and Leonard Cohen, alongside Beach House, Broadcast, and Lee Hazlewood. In interviews around the release of Dogrel, singer and writer Grian Chatten told NME 'The whole thing is essentially an experiment in authenticity, if it ever falls short of being authentic, that's it – we'll kill it dead.' A Hero's Death re-confirms the commitment. These are bold, uncompromising songs that challenge both the listener and the band itself.
For the chance to win a download copy of this week's Album Of The Week, Triple R subscribers can enter here before Sunday 9 August 2020. We have a prize policy of 1 album per subscriber per month so we can share the love and make it fair for all!