Presented by Amy Mullins
Interview
Uncommon Sense: Where Did All The Quolls Go?
Spotted, small, charismatic and curious, the quoll is a nocturnal marsupial native to Australia. You can find four different quoll species on this vast continent… Before the twentieth century, these 'native cats' were found almost everywhere, but they are quite hard to track down nowadays. This is due to Australia's long history of colonisation and trends of mammalian extinction (the highest rates in the world, in fact). Author Harry Saddler has investigated just this.
Joining Amy Mullins on Uncommon Sense, Harry introduces his new (second) book, Questions Raised by Quolls: Fatherhood and Conservation in an Uncertain World. Not only does he explore the wonderful, natural aspects of Melbourne's bushland – he also examines the creatures, both big and small, that venture around the Birrarung (Yarra River) and beyond. 
He speaks of a sadder tale, as well. Due to European colonisation, habitat destruction and the introduction of foreign species like the Cane Toad, cats and foxes, Australia has experienced the loss of many fauna, including a great deal of our quolls and native mice and bats. As this continues, our wildlife now also grapples with climate change. Harry speaks of deconstructing the colonising mentality that is still very much present in Australia today and how Australians are finding innovative ways to conserve the brilliant, vibrant flora and fauna around us.
Photo: Public Domain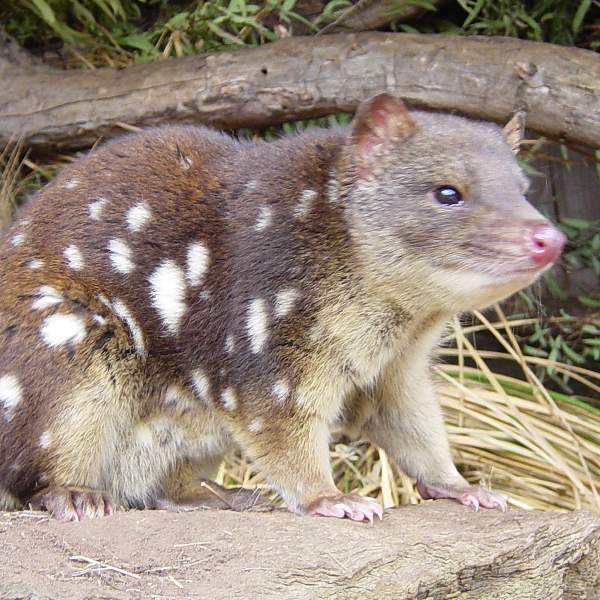 Listen to Uncommon Sense: Where Did All The Quolls Go?
40:01∙10 August 2021
∙