From an episode of Uncommon Sense∙Presented by Amy Mullins
Interview
Uncommon Sense: What You Don't Know About Doris and Maurice Blackburn
Historian Carolyn Rasmussen joins Uncommon Sense host Amy Mullins to talk about her latest work The Blackburns: Private Lives, Public Ambitions. The book tells the story of the relationship between Australian political figures Doris Hordern, who served as the campaign secretary for Vida Goldstein, and Maurice Blackburn, a socialist barrister.
Carolyn explains how engaging it was for her to be able to read through the many letters exchanged between the two detailing both their private and political relationships. Says Carolyn, 'There's something quite transporting. You're taken back in time. It's about handwriting; it's about the feel of the paper; it's about the look of the typefaces. It's all those things.'
The book also explores the influences that shaped particularly Doris' political trajectory as a feminist working under Vida Goldstein and for the Women Voter Newspaper. 'Doris obviously, from a quite an early age, had a restless sense that things needed to be improved for women,' Carolyn says.
Through their partnership, Maurice and Doris Blackburn left a lasting impression both within the Australian community and political sphere.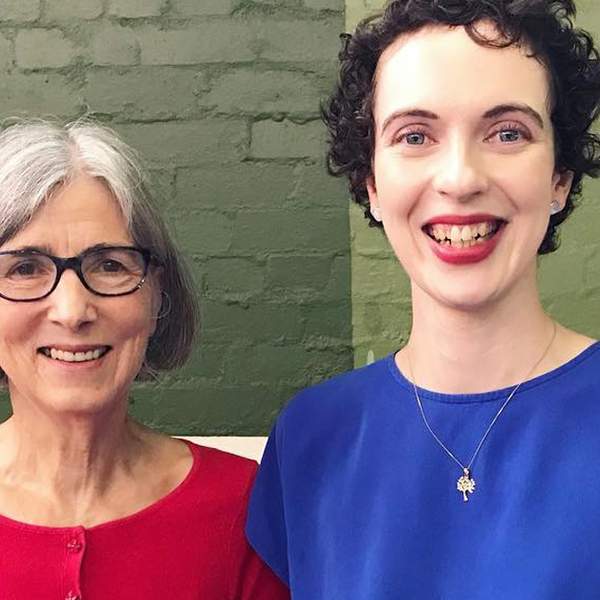 Listen to Uncommon Sense: What You Don't Know About Doris and Maurice Blackburn
40:53∙19 March 2019
∙