From an episode of Uncommon Sense∙Presented by Amy Mullins
Interview
Uncommon Sense: The Complexities Of Aged Care With Rick Morton
The Royal Commission into Aged Care Quality and Safety released its final report to the federal government recently, outlining recommendations after two years of hearings, workshops and public submissions. Senior reporter for The Saturday Paper Rick Morton has put time and effort into knowing the aged care sector over many years, including having covered aged care in the federal budget every year since 2013. Rick joins host Amy Mullins to discuss the complexities and nuances of Australia's aged care system.
Morton explains the political decisions, legislation and other factors that have accelerated the deterioration of the sector – pivotal funding cuts to care subsidies made by Scott Morrison when he was Treasurer, the removal requirements for registered nurses to be on site 24/7, massive "accommodation deposits" from residents, and aged care providers listing on the stock exchange.
According to Rick, there are a couple of failures that have starved the sector of almost ten billion dollars annually, which is almost the same additional funding being recommended by the commission to be dedicated to reforming it.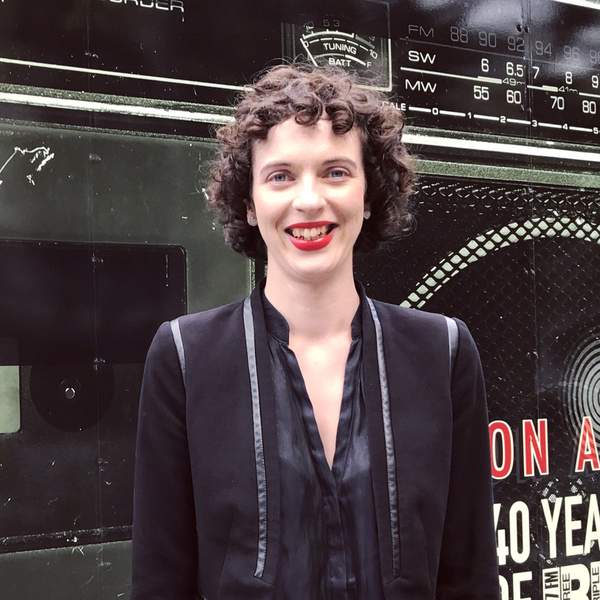 Listen to Uncommon Sense: The Complexities Of Aged Care With Rick Morton
45:30∙31 March 2021
∙