From an episode of Uncommon Sense∙Presented by Amy Mullins
Interview
Uncommon Sense: Professor Brendan Crabb On The Scientific Reality Of COVID-19 For All Australians
Professor Brendan Crabb AC, Director and CEO of the Burnet Institute, speaks directly and in-depth about the scientific reality of COVID-19 for everyone in Australia right now. Now in our fourth wave this year and with cases in the past week estimated at between 500,000 to 1 million (5 to 10 times the reported cases), what are the consequences of the unmitigated spread of COVID-19? What makes COVID truly exceptional and different from the flu, as Brendan says? How do we stop transmission, and what are the risks of repeated infection?
Brendan also addresses the fallacy of "hybrid immunity"; "We need to get away from this hybrid immunity strategy. Hybrid immunity is an incredibly damaging way of thinking. It says 'infection is good', 'infection is our friend', 'infection means immunity', it does not."
"Unfettered transmission as a way to somehow magically end the pandemic is not going to work, and is just going to lead to this trail of injury that we actually can avoid, or at least minimise with the tools we have."
With a federal inquiry into Long COVID underway, Brendan explains the most up to date scientific thinking behind the causes and effects of Long COVID and what patients need the most – to be believed and understood. As COVID is not just a respiratory condition, but an "inflammatory disease of your blood vessels," that can cause post-COVID complications like stroke, diabetes, pulmonary embolism (PE), and heart attack. All this and more is discussed in a nuanced and wide-ranging interview.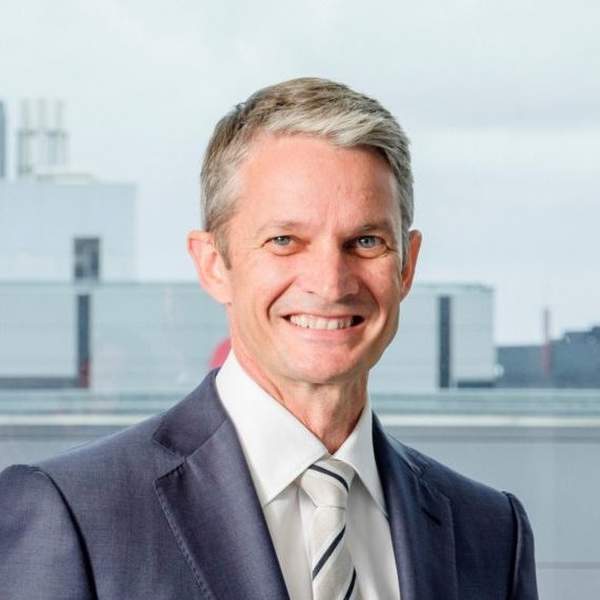 Listen to Uncommon Sense: Professor Brendan Crabb On The Scientific Reality Of COVID-19 For All Australians
01:12:32∙28 December 2022
∙