From an episode of Uncommon Sense∙Presented by Amy Mullins
Interview
Uncommon Sense: Producer Gabriel Shipton On His New Film About His Brother Julian Assange
Gabriel Shipton – film producer and the brother of WikiLeaks founder Julian Assange – joins Amy to speak about his new film ITHAKA, which follows Assange's father John Shipton in his fight to free his son.
Following an especially disturbing visit to Julian at the UK jail in which he is currently incarcerated, Gabriel was prompted to utilise his skills as a filmmaker to try and shed light on the true reality of Julian's plight.
"It's such a global fight that Julian is at the centre of," he tells Amy. "For people's right to know and press freedom. Even though I joined this fight as a personal connection to Julian, what we are fighting for is people's right to know - it's not just about freeing our loved one".
Over the course of the conversation Gabriel discusses the chilling effect America's efforts to prosecute Julian are having on freedom of press and whistleblowers the world over. He also details the disturbing ways in which the US has sought to access Julian, clearly compromising their case against him.
"Julian's meetings with his lawyers were surveilled, his meetings with his psychiatrist were surveilled - all within the embassy," he explains. "There were actually plots to kidnap Julian out of the embassy that went all the way to The White House. And all this is confirmed by whistleblowers who worked for the security company that was supposed to be protecting Julian in the embassy but that ended up being assets of the CIA. Julian has no chance of a fair hearing if he is being spied on by the people that are trying to prosecute him."
Listen to the full interview below.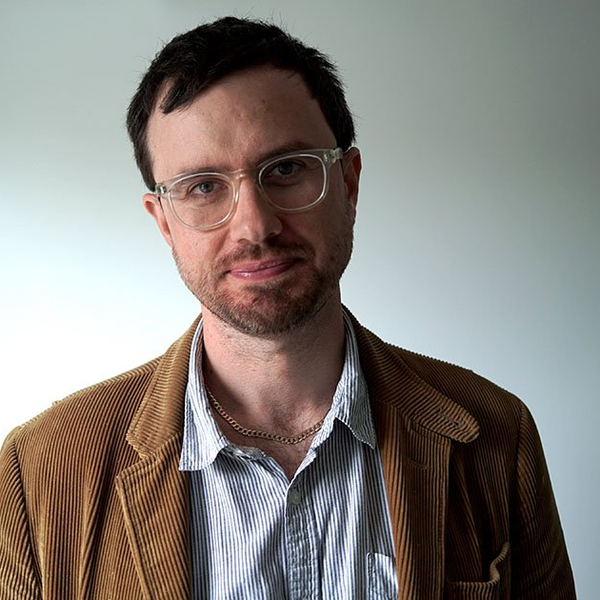 Listen to Uncommon Sense: Producer Gabriel Shipton On His New Film About His Brother Julian Assange
21:32∙11 May 2022
∙