From an episode of Uncommon Sense∙Presented by Amy Mullins
Interview
Uncommon Sense: Johann Hari Explains Why Your Attention Was Stolen From You – And How To Get It Back
Amy speaks in-depth with best-selling author Johann Hari about his new book, Stolen Focus: Why You Can't Pay Attention. Johann explores the attention crisis and the many factors as to why we have lost our ability to focus. He tells Amy how we can take back our attention both at an individual and systemic level, but we have to fight for it.
Johann explains, "We've got to form a movement, and we've got to fight for our focus, because we don't have to tolerate this being done to us and our children."
The stakes are particularly high with existential crises like climate change demanding our attention as a society. As Johann tells Amy, "It's not just our individual attention that's been destroyed, it's our collective attention. …If you can't pay attention collectively, you can't build solutions to big problems. And if we are losing our super-power as a species – our attention – at the moment of our greatest crisis – the climate crisis – that's going to be really dangerous."
You can also listen to previous interviews between Amy and Johann discussing his books, Lost Connections: Uncovering the Real Causes of Depression – and the Unexpected Solutions', and Chasing The Scream: The First and Last Days of the War on Drugs.
Image: Johann Hari and Amy Mullins at Triple R in September 2018.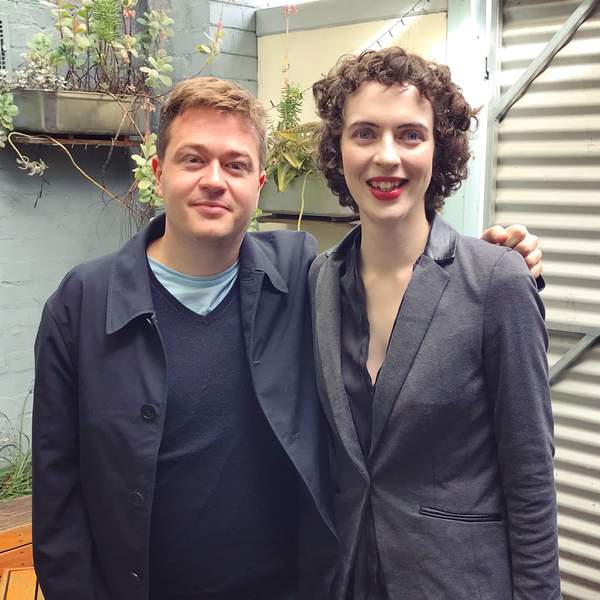 Listen to Uncommon Sense: Johann Hari Explains Why Your Attention Was Stolen From You – And How To Get It Back
56:21∙4 April 2022
∙