From an episode of Uncommon Sense∙Presented by Amy Mullins
Segment
Uncommon Sense: Hung, Drawn and Quartered with Rebecca Huntley's Essay Tackling Australia's Rising Political Temperature
'You don't ask for what you think you can get – you ask for what you want.' Social researcher and writer Rebecca Huntley tackles the rising political temperature of the nation in her new Quarterly Essay, 'Australia Fair: Listening to the Nation'. The piece highlights over time and through qualitative research (meaning the discussion and conversation with everyday Australians) the thread between the majority and minority, and why people might think the way they do.
'Australia Fair: Listening to the Nation' presents ideas of reimagined political life, one where some of the solutions to these cultural and systemic problems is to get more involved in politics. There are real issues that if we're going to have a true equitable system will require some kind of reform. The idea that politicians are well-dressed grifters is not a new thing, and the cynicism and ambivalence of so many captures unceremoniously the essence of what is at stake.
As Tony Judt says, 'Something is profoundly wrong with the way we live today […] we know what things cost, but have no idea what they are worth. We no longer ask of a judicial ruling or a legislative act: Is it good? Is it fair? Is it just? Is it right? Will it help bring about a better society or a better world? Those used to be the political questions, even if they invited no easy answers. We must learn once again to pose them.'
So much of our awareness of politics in Australia is through conflict in the media. We mistake that for what's happening in the public… but what does all the data say about what we agree on?
Listen to Amy Mullins' informative chat with Rebecca Huntley to find out more.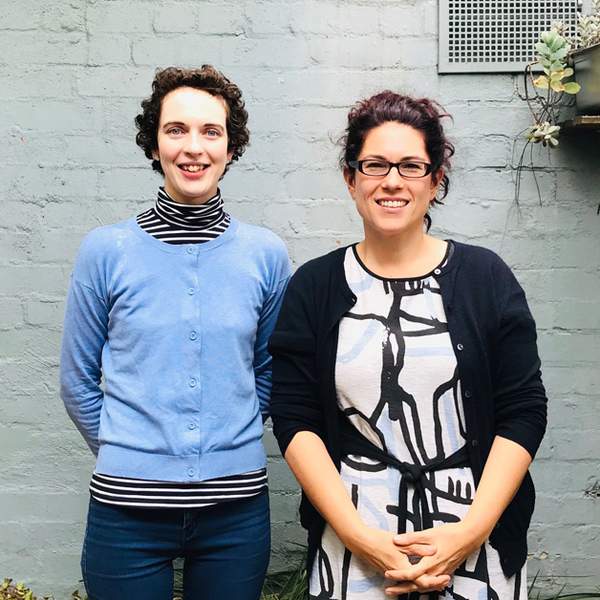 Listen to Uncommon Sense: Hung, Drawn and Quartered with Rebecca Huntley's Essay Tackling Australia's Rising Political Temperature
51:31∙26 March 2019
∙