From an episode of Uncommon Sense∙Presented by Amy Mullins
Interview
Uncommon Sense: Environment Update with Graham Readfearn
Graham Readfearn, environment reporter for the Guardian Australia joins host Amy Mullins for a debrief on his recent coverage of the climate crisis.
They talk about a massive series of coral bleaching events unfolding across the Americas, which has left scientists stunned by the scope of the damage, as well as the ongoing melting of Antarctic sea ice.
"This [mass bleaching] event is unfolding, it's likely to worsen. The outlooks and the forecasts for heat stress are all suggesting that there won't be any respite – the only things that will save reefs in those places are like a really drastic change in the weather – like a massive storm."
Photo credit: Cheeca Rocks, Florida Keys Mass Coral Bleaching Event 2023, NOAA.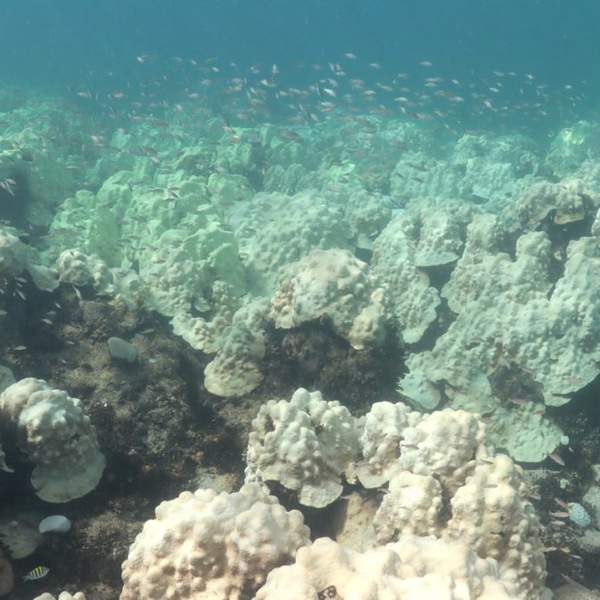 Listen to Uncommon Sense: Environment Update with Graham Readfearn
47:07∙22 August 2023
∙