Presented by Amy Mullins
Interview
Uncommon Sense: Dr David Brophy On Deteriorating Australia-China Relations
Dr David Brophy is a senior lecturer in modern Chinese history at the University of Sydney. He joins Amy to share nuanced insights on the deteriorating relationship between Australia and the People's Republic of China, and the impact this is having here on Australian society, as well as the alienating effect it can have on Chinese-Australians.
David explains that the relationship has been in a "tense equilibrium for decades", but it saw a turning point in 2017 when then Prime Minister Malcolm Turnbull gave a speech in English and Chinese saying that the Australian people would "stand up" to China. He also says that COVID-19 has exacerbated this deterioration to some extent, as we're seeing a greater sensationalisation of China's actions and alleged actions in media reports, often embedded with language that features both covert and overt racism. David says these issues and the way they are reported, "...all require a bit of debunking, I think they need to be put in context... [and] we need to put China's actions alongside what other actors, including Australia, are doing."
The level of "blind faith" we're expected to have in ASIO and other intelligence agencies is problematic, according to David. Furthermore, he says, "It's the direction of things in Australia that I'm really troubled about at the moment," and that the actions ASIO and the government are taking against this supposed international threat are looking a lot more like actions China takes.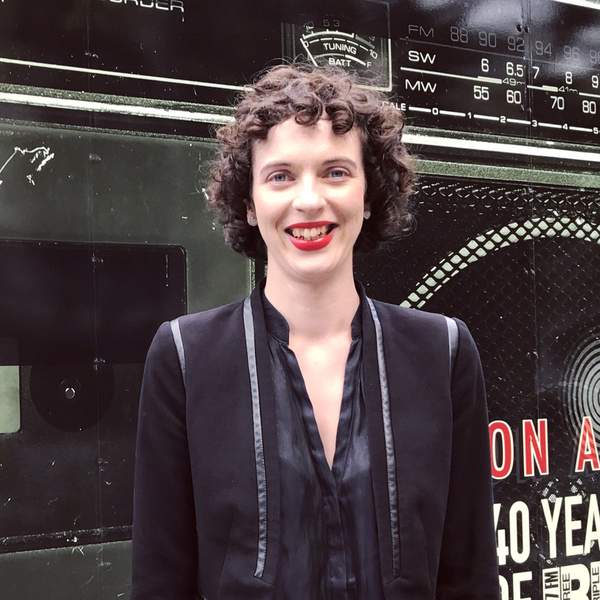 Listen to Uncommon Sense: Dr David Brophy On Deteriorating Australia-China Relations
30:07∙15 September 2020
∙