From an episode of Uncommon Sense∙Presented by Amy Mullins
Interview
Uncommon Sense: A Deep Time Journey Into The Underland With Robert Macfarlane
Robert Macfarlane (aka Amy Mullins' "literary hero") joins Uncommon Sense for an in-depth interview following the release of his latest book, Underland: A Deep Time Journey. This expansive conversation begins with a discussion of the nature of landscape and place that motivate Robert's writing. Robert says, "we can think of thought itself as site-specific and motion sensitive," and that bodily movement in a particular landscape can prompt transformative thoughts and feelings that are not always accessible outside that place. "There are thoughts I've had while climbing mountains that I could not have had at sea-level, there are thoughts that I've had while walking 20 to 30 miles a day that were borne of the tiredness in my body and the landscapes through which I was moving at that time," Robert recounts. 
He explains what motivated his inquiry into the underland – that part of the landscape that exists underfoot, and which has long-standing significance for human culture and practices. While writing Underland, Robert realised this was "a very, very old human story... [and] began from that apparent paradox, why have we gone into the darkness to see things for as long as we've been human?"

Robert and Amy reflect on how language, particularly the English language, often obscures the richness, complexity, and animacy of the non-human natural world. For instance, by using concepts that view nature's importance in reference to its immediate utility for humans. Robert explains why his journey into the underland required him to write outside the limits of such conceptual frameworks, and help create a new language. He let his exploration be guided by ideas like mutualism – a non-hierarchical symbiosis that exists in nature wherein organisms of the natural world, like trees and fungi, form an ongoing, reciprocal, and interdependent relationship under the ground.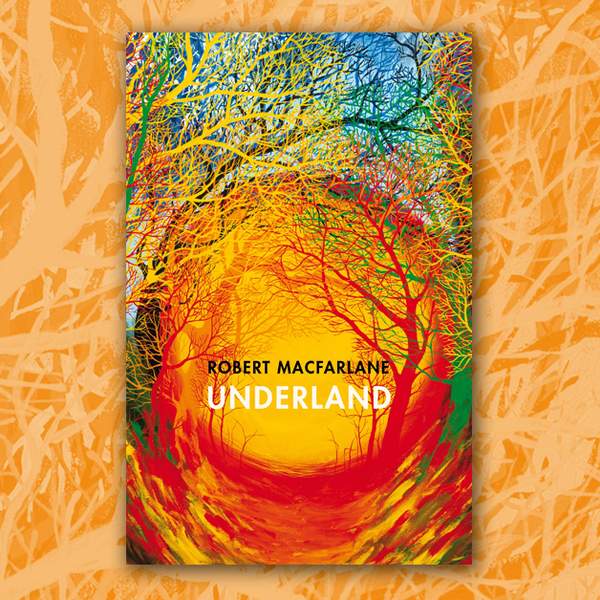 Listen to Uncommon Sense: A Deep Time Journey Into The Underland With Robert Macfarlane
01:07:23∙3 September 2020
∙