From an episode of Banksia∙Presented by Vanessa Morris
Interview
Banksia: Tom Mosby discusses expansion of Koorie Heritage Trust
Koorie Heritage Trust CEO and Torres Strait Islander man, Tom Mosby joined Vanessa Morris on Banksia to talk about the recently announced expansion of the Koorie Heritage Trust (KHT).
Expansion of the KHT space will take up all three floors of the Yarra Building at Fed Square to create a stand-alone First Nations arts and cultural centre in the building. This will be the first of its kind in any city across so-called Australia.
The expansion project design is being led by First Nations architect Jefa Greenaway, in association with Lyons and Architecture Associates, and is expected to be complete during August 2023.
Established in 1985, Koorie Heritage Trust is one of the oldest First Nations arts and culture organisations in so-called Australia.
Find out more about the Koorie Heritage and current exhibitions here
Listen to the interview below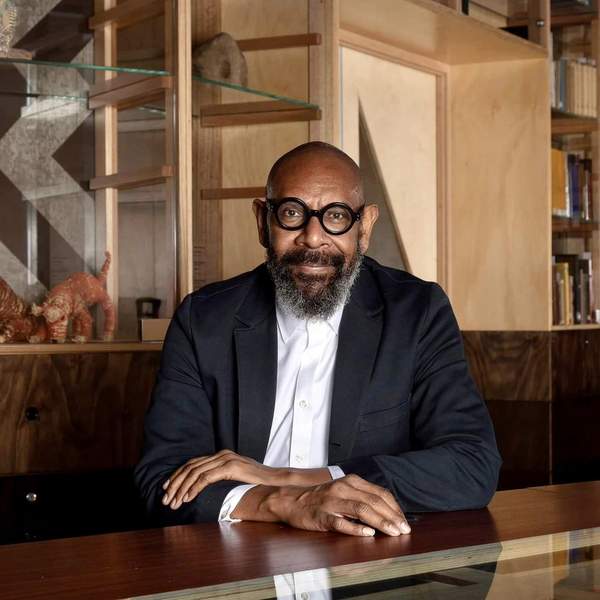 Listen to Banksia: Tom Mosby discusses expansion of Koorie Heritage Trust
18:08∙6 February 2023
∙