Presented by Daniel James
Interview
The Mission: Learn About The Newly Established "Treaty Umpire"
Daniel James is back behind the mic on The Mission, and this week he is joined by First Peoples Assembly of Victoria Co-Chair and Nira illim bulluk man of the Taungurung Nation, Marcus Stewart, to discuss the historic agreement reached by the Assembly and the Victorian Government just this week.
Following on from his recent update on the Treaty process with The Grapevine, Marcus talks to Daniel about this week's establishment of an independent Treaty Authority to oversee Treaty negotiations and help resolve disputes.
"It will facilitate Treaty making for the first time in this nation's history and it will respect, observe and be underpinned by cultural authority, Aboriginal and Western law," he tells Daniel.
Daniel and Marcus also discuss what it means for the so-called "treaty umpire" to sit outside of government and how critical it is to keeping government honesty on the path to Treaty.
Listen to the full interview below.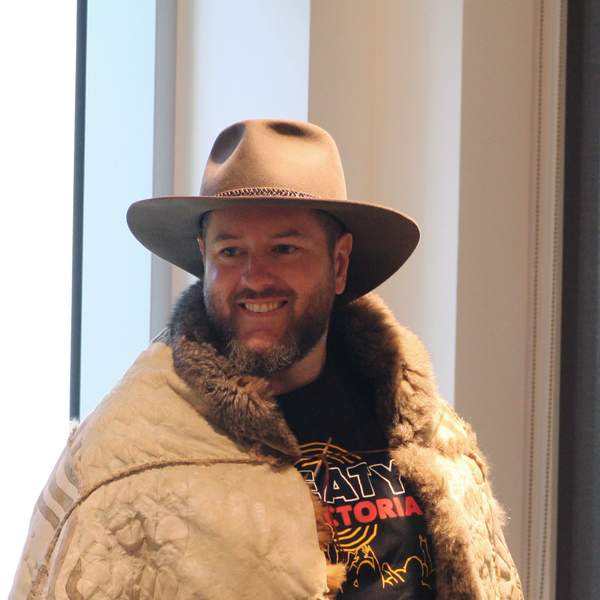 Listen to The Mission: Learn About The Newly Established "Treaty Umpire"
15:35∙7 June 2022
∙