From an episode of Skull Cave
Feature Segment
The Ghost Chipmunked (1993)
In 1993, two Triple R broadcasters dropped the Chipmunks version of 'Achy Breaky Heart' on air. Those broadcasters? Phil Wales (former host of Monday Mourning, Blokes You Can Trust and Byte Into IT) and Cameron Mellor (also of Blokes You Can Trust infamy, plus The Anchovy Brothers).
Then Program Manager Stephen Walker was not happy and ripped it off the turntable mid-song.
Listen back to Phil and Cam's hysterically funny revenge act on Stephen, which Phil describes as the only worthwhile thing he ever did on radio (mainly to cause insult to the many with whom he had the privilege to broadcast). Phil also adds that it was Tim Thorpe who came up with the original idea and that, once suggested, he and Cam couldn't not do it.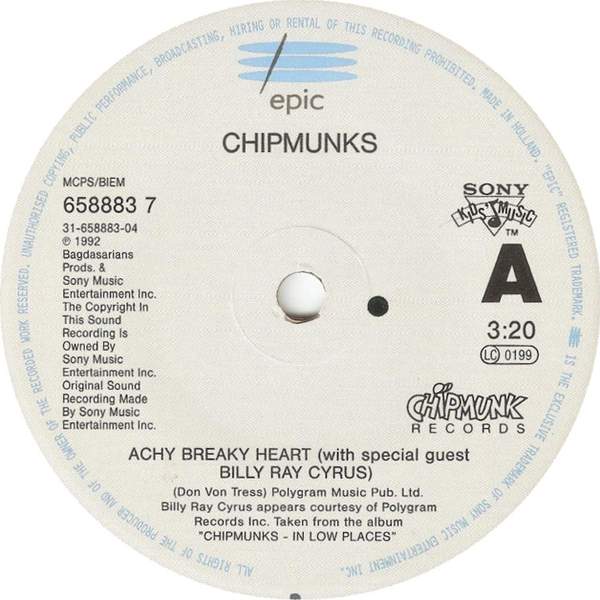 Listen to The Ghost Chipmunked (1993)
13:37∙23 August 2019
∙