Presented by Kate Kingsmill
Interview
The Distant Sky: Black Cab Talk Cosplay And Being Big In Germany
Black Cab are preparing to sail off into the abyss once again, but not before playing one last show at Melbourne's Colour Club this Friday. Ahead of their final gig for the next little while, Andrew from Black Cab joins Kate on The Distant Sky.
Kate and Andrew go in deep on the history of Cosplay, and how writer, illustrator and amateur pornographer William Rotsler inspired their new album, Rotsler's Rules. They also discuss what it means to be big in Germany and why they won't be visiting Sydney any time soon.
Listen to the full interview below.
Black Cab play an in-store at 6pm at Rocksteady Records followed by a full club gig at Colour Club this Friday, June 10.
Photo credit: Nick Delaney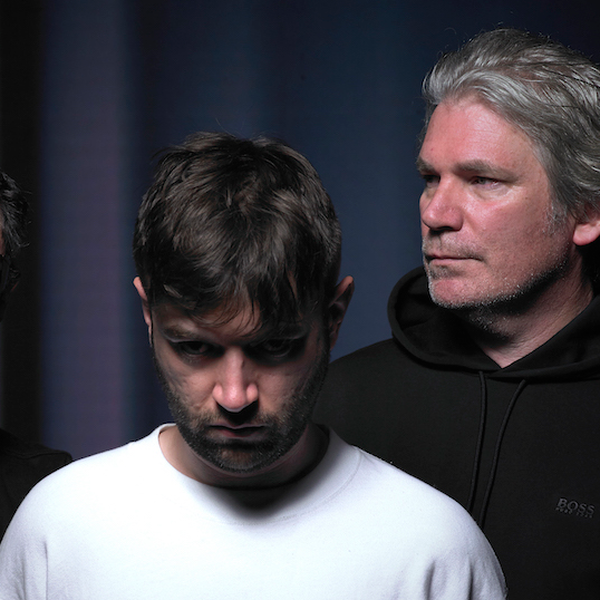 Listen to The Distant Sky: Black Cab Talk Cosplay And Being Big In Germany
14:37∙8 June 2022
∙