Presented by Chelsea King
Interview
The Dark Room: Lucy Dacus Talks TikTok, Journaling And Boygenius Group Chats
Ahead of her Australian tour, Lucy Dacus joins Chelsea on the The Dark Room.
Dialling in from the US, Lucy talks to Chelsea about last year's vulnerable Home Video album and how it helped deepen her relationship with fans.
"Putting out a couple of things and building mutual respect [with my fans] felt like I could be a bit more open about stuff that I think about and stuff that has happened to me," she explains.
She also discusses her love of journaling, the ongoing popularity of her song 'Night Shift' thanks to TikTok, and what's going on in the Boygenius group chat (yes, there are whispers of a reunion).
"I'm happy that 'Night Shift', I guess, wasn't trendy – the fact that people have liked it over almost five years of it being out and new people are finding it and it's hitting them fresh …It's magic. It feels literally like magic."
Listen to the full interview below.
Lucy Dacus plays The Forum on June 8. Head here for more details.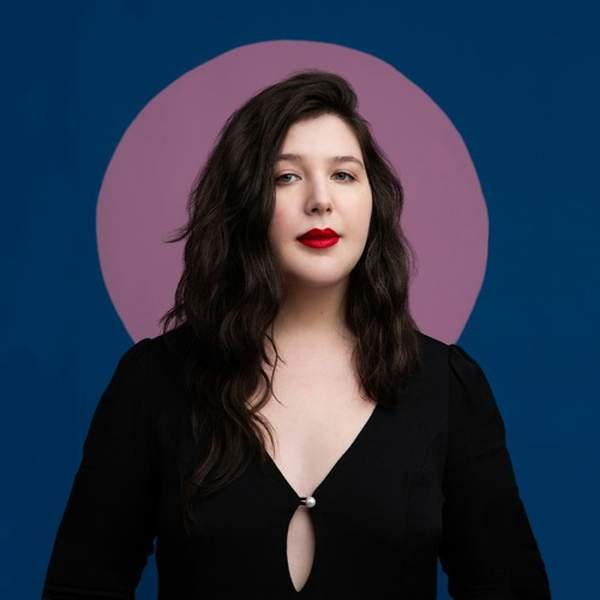 Listen to The Dark Room: Lucy Dacus Talks TikTok, Journaling And Boygenius Group Chats
17:16∙3 June 2022
∙