From an episode of Spin Cycle∙Presented by Charlie Lewis
Interview
Spin Cycle: Rupert Murdoch's Early Days
Journalist Walter Marsh grew up in Adelaide – a 'one paper' town, a city where all the major newspapers are owned by News Ltd.
Fascinated to learn the history of why this was, Walter embarked on a multiple year research project which lead him to the story of a young Rupert Murdoch - then 22 years old and and fresh from studies at Oxford University.
Through unpublished archival material and new reportage, Walter Marsh explores those formative early years of Murdoch's life in his new book Young Rupert: The Making of a Murdoch Empire.
He joined Charlie Lewis on Spin Cycle for a long form chat about it all.
"[Murdoch] is a natural born shit-stirrer - that's the one unambiguous conclusion one can draw from this book... It's very difficult when you're telling Rupert's story and trying to piece together the primary sources but also what he said afterwards. There's the story he tells himself and then there's the… reality of it."
Photo Credit: Sia Duff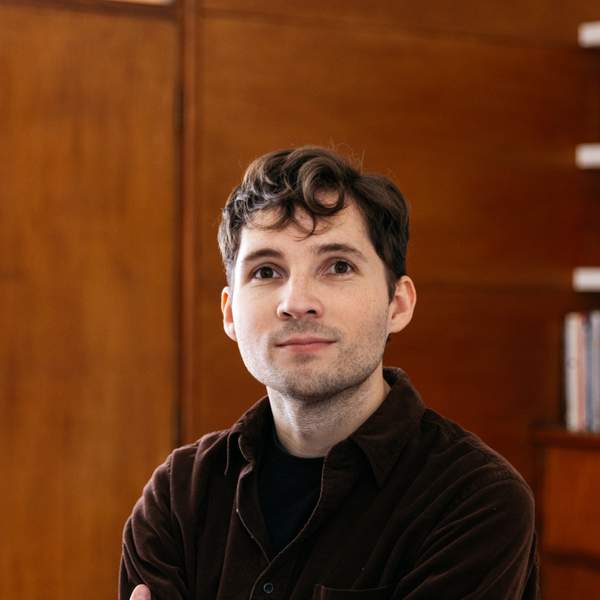 Listen to Spin Cycle: Rupert Murdoch's Early Days
31:57∙10 August 2023
∙