From an episode of SmartArts∙Presented by Richard Watts, Rob Jan and Flick Ford
Interview
SmartArts: The Enduring Legacy of Blade Runner
Director Ridley Scott's science fiction epic Blade Runner is considered one of the most influential science fiction films of all time.
Based on the work of author Philip K. Dick, Blade Runner's themes of a futurist dystopia, AI replicants and powerful mega-corporations feels more prescient than ever.
Triple R's Own Flick Ford (Primal Screen) and Rob Jan (Zero-G) hopped into the studio for a chat with Richard Watts about the film's legacy and cultural impact.
Blade Runner live screens at Hamer Hall on November 4-5 2023

photo credit: supplied.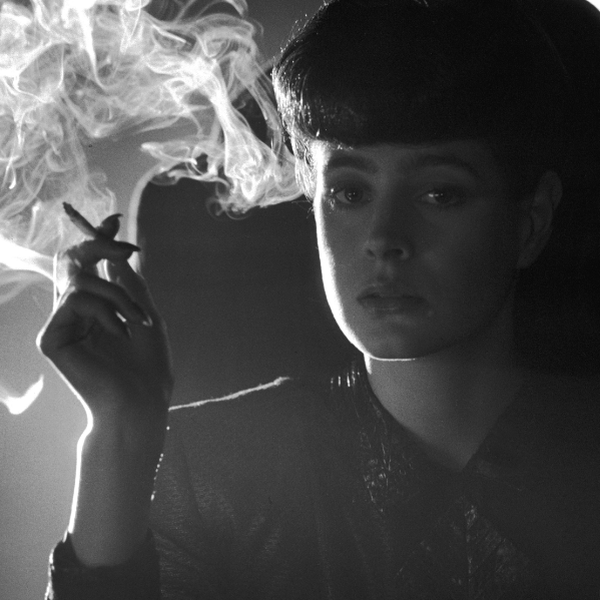 Listen to SmartArts: The Enduring Legacy of Blade Runner
28:33∙2 November 2023
∙