From an episode of SmartArts∙Presented by Richard Watts
Interview
SmartArts: Exploring Exorcisms On Screen with Nick Kozakis
Australia is in the middle of a horror film revival, with a new wave of locally made releases finding audiences and screening at film festivals across the globe.
One such film is GODLESS: The Eastfield Exorcism – an exploration of the possession/exorcism subgenre of horror, shot entirely in Daylesford and Hepburn Springs.
Director Nick Kozakis joined Richard Watts to talk about the rise of the New Australian Horror movement, his love of the genre and how he tackled the themes explored in GODLESS with sensitivity and care.
"I love horror, I've been brought up on it… I think I was six when I watched my first horror, and it traumatised me and therapy would have been cheaper but instead I decided to pursue film."
GODLESS: The Eastfield Exorcism screened as part of MIFF 2023.
Image: Supplied.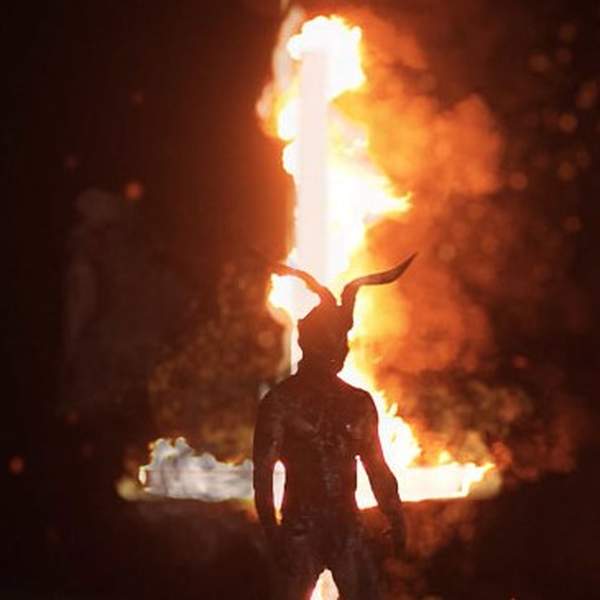 Listen to SmartArts: Exploring Exorcisms On Screen with Nick Kozakis
18:20∙17 August 2023
∙