Presented by Flick Ford
Interview
Primal Screen: Kristy Matheson On The Abbas Kiarostami Retrospective
Iranian director Abbas Kiarostami is an undisputed master of contemporary cinema. A vivid retrospective of his work is currently being shown at ACMI in Melbourne, and to discuss the program Flick is joined on Primal Screen by its curator - former ACMI CEO and current Creative Director of Scotland's Centre for the Moving Image - Kristy Matheson.
Kristy discusses Kiarostami's life and inspirations, and how all the art forms he practiced bled into his work as a film maker.
"He was also a very celebrated poet, which I think is an important part of his filmmaking – because the films are incredibly poetic."
Listen to the full interview below.
For more information on ACMI's Abbas Kiarostami retropsective head here.
[image credit: supplied]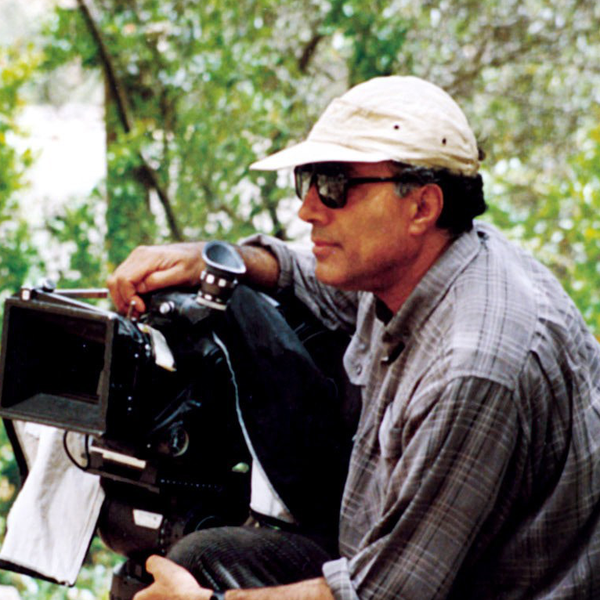 Listen to Primal Screen: Kristy Matheson On The Abbas Kiarostami Retrospective
21:36∙13 June 2022
∙