From an episode of Uncommon Sense∙Presented by Amy Mullins
Interview
Owen Jones on the Downfall of Theresa May and a Looming No-Deal Brexit
Amy Mullins is joined by Guardian columnist and author Owen Jones, who garnered attention after saying he had 'less than no sympathy' for Theresa May after her emotional resignation speech in May.
'The only times Theresa May has ever publically cried is over herself,' Owen tells Amy, criticising May for her responses to the Grenfell Tower fire, and the government's treatment of welfare recipients and minorities. Owen asserts that the media spends more time crying over the downfall of powerful people – who will nonetheless lead comfortable lives – than the victims of their policies.
May's downfall will forever be linked with her failures on Brexit, but Owen says all Brexit supporters are responsible for the bungling of the process.
In a wide-ranging interview, Owen and Amy also discuss the messy and dishonest political process behind the push to leave the European Union without a deal, something Owen calls 'an absolute national disaster', the contradictions the conservative parties of Britain have undertaken in the name of ideology, and the state that the UK Labour Party finds itself in amidst the madness.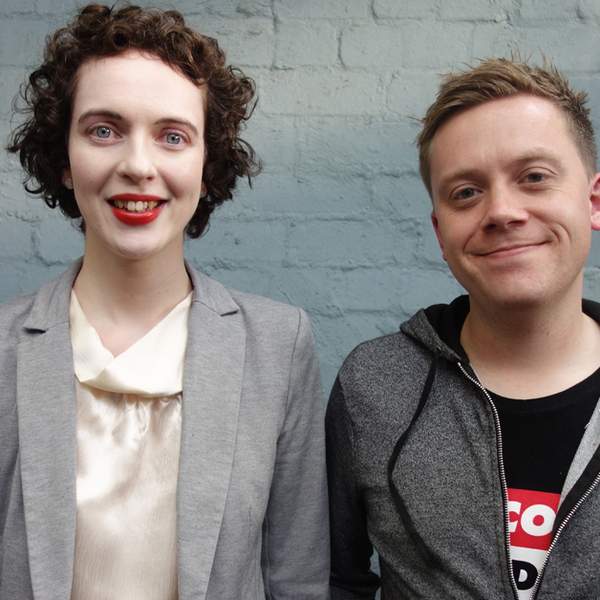 Listen to Owen Jones on the Downfall of Theresa May and a Looming No-Deal Brexit
55:14∙6 August 2019
∙