From an episode of Off The Record∙Presented by Brian Wise
Interview
Off The Record: Lucinda Williams Opens Up About Her Rock'N'Roll Heart
Legendary US singer-songwriter Lucinda Williams joins Brian Wise on Off The Record to talk about her new LP Stories From a Rock n Roll Heart, and her recently published memoir.
The pair discuss Lucinda's recovery from her 2020 stroke, and how she has approached writing music and singing since this life-altering event. And they dig into some of the collaborations featured on the new LP - inlcuding a memorable one with Bruce Springsteen and his wife Patti Scialfa.
Lucinda also reflects on the process of penning her memoir Don't Tell Anybody The Secrets I Told You and her deep connection to Tom Petty and his music.
Photo credit: David McClister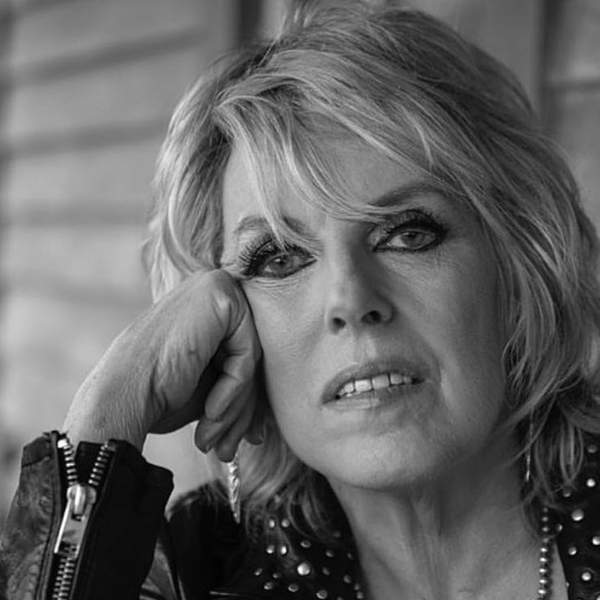 Listen to Off The Record: Lucinda Williams Opens Up About Her Rock'N'Roll Heart
41:33∙24 June 2023
∙