From an episode of Neon Sunset∙Presented by Annaliese Redlich
Interview
Neon Sunset: John Olson On The Completely Mad Genius Of Tony Cohen
Annaliese is joined by John Olson, co-author of legendary music producer Tony Cohen's memoir, Half Deaf, Completely Mad.
Tony Cohen defined Australia's punk and rock sounds in the late '70s, '80s and '90s, working with everyone from Nick Cave to Billy Thorpe and the Aztecs, Cat Stevens, Jim Keays, Lobby Loyde, The Ferrets, Split Enz, Laughing Clowns, Models and more.
Annaliese and John reflect on Tony's life, and dig into the hilarious, tragic and triumphant stories behind a man that lived life large.
Half Deaf, Completely Mad is out now through Black Inc. Head here for details.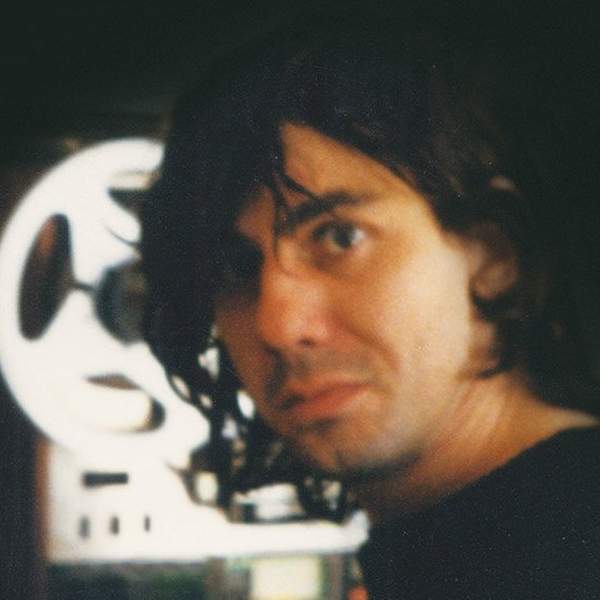 Listen to Neon Sunset: John Olson On The Completely Mad Genius Of Tony Cohen
49:08∙7 July 2023
∙