Presented by Annaliese Redlich
Interview
Jim White Guest Programs Neon Sunset
To mark his time as RISING's Artist In Residence, Jim White joins Annaliese Redlich on Neon Sunset for an hour of guest selections.
Digging deep into the music that both inspired him as a drummer and that he's spent a whole lot of time listening to, Jim takes us on a musical journey that runs from Billie Holiday through to Lana Del Rey.
"When Lana Del Rey's Norman Fucking Rockwell came out, I played it more than I've played a record before and since for many years," he tells Annaliese.
Jim also talks about his first encounters with Ed Kuepper, making up drum parts to Aretha Franklin's 'Do Right Woman, Do Right Man', and how damn hard it is to talk about music.
Listen to the full interview below.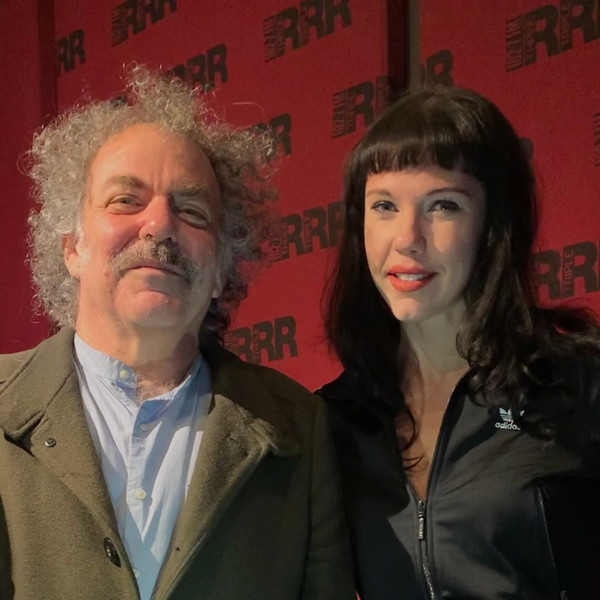 Listen to Jim White Guest Programs Neon Sunset
56:28∙4 June 2022
∙