From an episode of Good Static∙Presented by Paul Gorrie
Interview
Good Static: Ramsey takes over Good Static
Ramsey is a prolific Palestinian DJ, curator, broadcaster, and promoter based in Naarm/Melbourne. He joins Paul Gorrie for a special takeover of Good Static.
"The next hour focuses on Palestine, the sound of resistance, grief, rage, and oppression. Music is one of the best ways to battle settler-colonialism, fascism, violence, and oppression. I've portrayed this… through the music you'll be listening to over the next hour."
Ramsey plays Gaza Fundraiser on Monday November 6 (Cup Eve) – a special night of Naarm heavyweight DJs taking over Miscellania to raise money for the Palestinian Children's Relief Fund.
Tracklist
Daboor & Shabjeed - Inn Ann
Noise Diva - Amal (Hope)
Noise Diva - Bar Gaza (Gaza's sea)
Bersonigist - Gaza Border Violence
Stukes - Closing
Sama' Abdhulhadi - Well Fee ft. Walaa Sbait
DJ Ali - Forsaken
Xiorro - Interdimensional Starjammer
Noise Diva - Ejtiah (Power is out)
Noise Diva - Dar (Home)
Pataphysics - Shake the Roots
Muqata'a - Dirasat 'Ulya
Photo credit: Ramsey, supplied.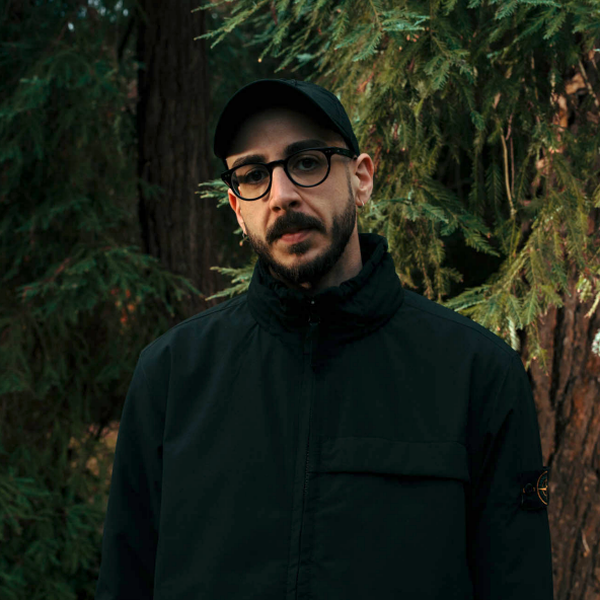 Listen to Good Static: Ramsey takes over Good Static
01:00:14∙4 November 2023
∙