Presented by Dr Shane
Interview
Einstein A Go-Go: Krystal De Napoli On Aboriginal Cultural Practices And The Stars
Krystal De Napoli, host of the Triple R show Indigenuity, joins Einstein A Go-Go host Dr. Shane for a conversation about the new book she has written with Karlie Noon: Astronomy: Sky Country.
The book is part of a series called The First Knowledges, which provides a deeper understanding of the expertise and ingenuity of Indigenous Australians.
"A lot of the work that we pull from is contained with 'the archive' - knowledge captured within our community and knowledge that has been passed down over time," De Napoli explains.
"But unfortunately in the way things have been marked down in the past, there is a lot of unfortunate racist rhetoric within these resources or misconceptions as it is anthropologists putting down astronomy work. They hear a red star and think, 'cool cool - that's Mars.'"
"At times it was surprisingly heavy to write this book. It's not a heavy book, but the way this knowledge was captured originally was completely unethical - or the way it's been captured is completely disgusting - and we've given examples of how this has occurred, because it's a shame when things haven't been done the right way. We're in this weird space where we're trying to merge the Indigenous and non-Indigenous ways of knowing, and coming together."
Listen back to the full conversation below.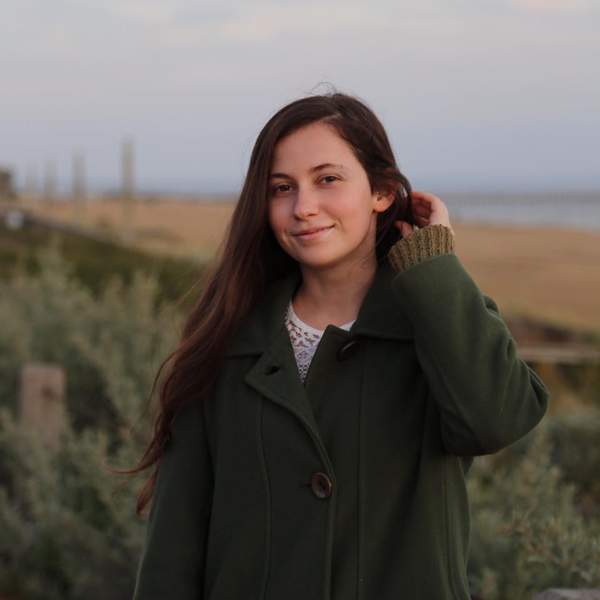 Listen to Einstein A Go-Go: Krystal De Napoli On Aboriginal Cultural Practices And The Stars
15:15∙1 May 2022
∙