Presented by Paul Gorrie
Live in Studio
Chicago Footwork Pioneer RP Boo Joins Good Static
Chicago footwork pioneer RP Boo joins Paul on Good Static to talk about his most recent record Established!, what he's up to in Melbourne, and to lay down a very special live mix.
"I'm 50 years old, who would ever think a 50-year-old guy would still be doing major work in the footwork field. I love life and l love talking with people," Boo tells Paul.
The pair talk about how Established! helped him reveal another side of himself and how he has drawn inspiration from all different parts of his life: from listening to A Tribe Called Quest and DJ Premier as a kid to cartoons and church services.
Listen to the full interview and mix below.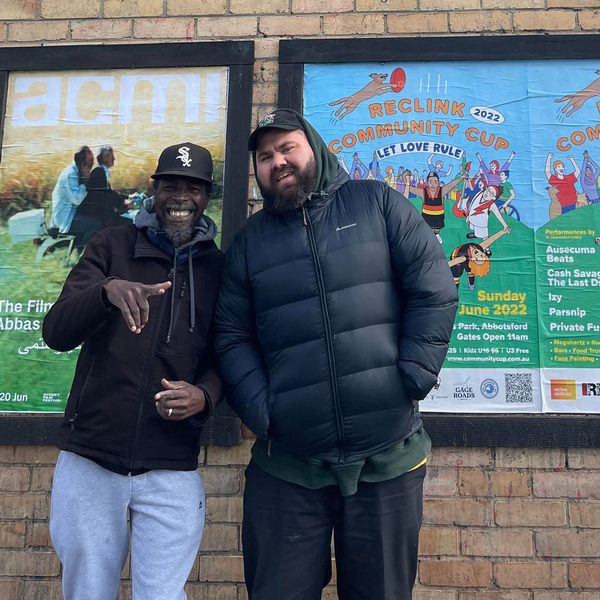 Listen to Chicago Footwork Pioneer RP Boo Joins Good Static
36:13∙11 June 2022
∙