Presented by Mia Timpano
Interview
Baroness Lead Guitarist Gina on the Positive Power of Metal: Online Exclusive
Growing up, guitarist Gina Gleason was so obsessed with learning to play her instrument, she'd even bring it to the family dinner table.
She's since played with a stack of legendary musical acts, including Smashing Pumpkins and Carlos Santana – but most recently (and significantly, as far as metalheads are concerned), she's joined metal titans Baroness, bringing her energy and influence to their new album Gold and Grey.
'It became apparent to me,' she says, 'that as a band Baroness was ready to do something new. So, as a guitar player, it forced me to evolve really quickly. It's not going to be flashy riff and solos all the time – this band has already done that.'
Hear Gina in conversation with Triple R resident metal fan Mia Timpano for this online exclusive interview, and discover what's involved in joining a band with such an extraordinary legacy, how Baroness push themselves artistically, and how they get into each other's minds during the songwriting process. Oh, and what they snack on.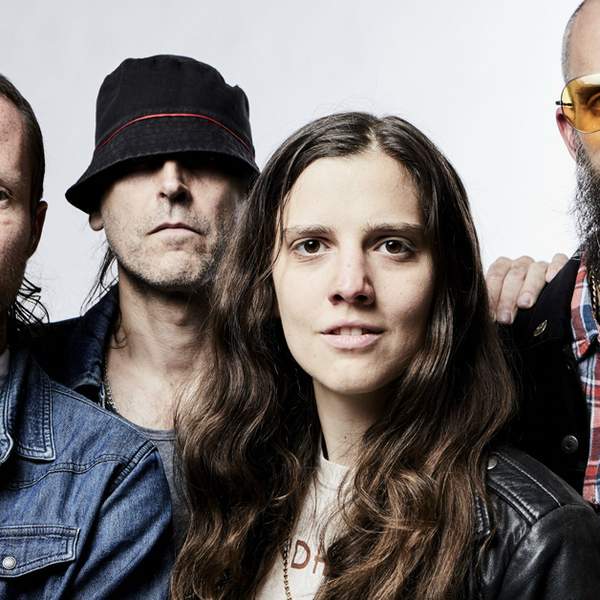 Listen to Baroness Lead Guitarist Gina on the Positive Power of Metal: Online Exclusive
19:22∙19 June 2019
∙