From an episode of Banksia∙Presented by Vanessa Morris
Interview
Banksia: Isaiah Firebrace talks about new book Come Together: Things Every Aussie Kid Should Know about the First Peoples
Yorta Yorta and Gunditjmara man and musician Isaiah Firebrace joins Vanessa Morris on Banksia to talk about their new book Come Together: Things Every Aussie Kid Should Know about the First Peoples.
Come Together covers a range of topics, to which Isaiah explains, "I've included about 20 different topics in the book that I feel very passionate about but you know also [..] its a good foundational base of knowledge about First Nations history and culture.."
"It dives into topics like Elders, totems, meanings of the colours of the flag, the differences between an acknowledgement of country and a welcome to country, you know, music, art, dance, its filled with a lot of great things that I think children can get a lot from, but [..] adults as well."
The book is inspired by a change.org petition Isaiah started to the Government calling for Aboriginal history to be taught in classrooms which has received close to 300,000 signatures.
"I was thinking about my high school experience and it just came into my head, we don't get taught about the First Nations peoples in history."
"I was very surprised to see many people, even like my generation and generations before me that had the same experience in school as well, you know, they didn't get taught much, and it that's why it got so big because its something people have wondered about."
Come Together: Things Every Aussie Kid Should Know about the First Peoples can be found in bookstores and online.
Isaiah recently released Christmas song First Christmas.
They are also performing as part of an ALWAYS LIVE hometown series on Yorta Yorta country at Paramount Theatre in Echuca Sun 11 December 2022. Find out more here.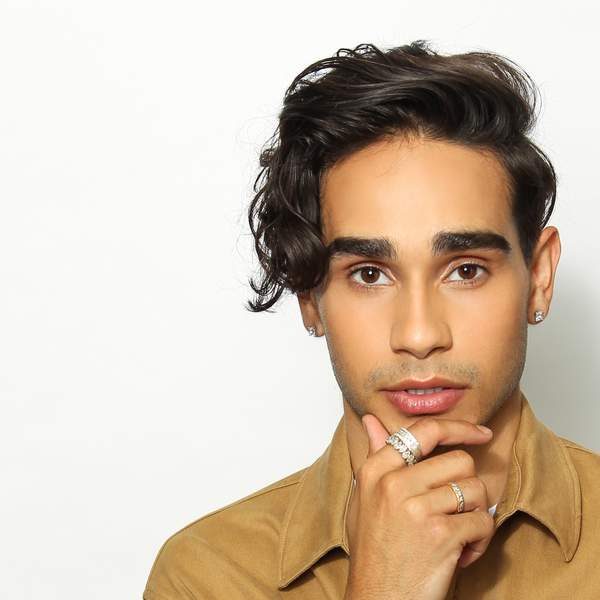 Listen to Banksia: Isaiah Firebrace talks about new book Come Together: Things Every Aussie Kid Should Know about the First Peoples
16:00∙21 November 2022
∙