From an episode of Banksia∙Presented by Vanessa Morris
Interview
Banksia: GLVES discusses new single SHIPS and reflective songwriting process
Kaurareg singer-songwriter and visual creator GLVES joined Vanessa Morris on Banksia to talk about their latest single SHIPS as well as their creative journey.
In discussing the new single GLVES explained how it explores the complexities of acceptance, surrender and labels in society and reality, whether it be a mother, father or partner. Being their sixth single, they discussed the songwriting process of each single as individual, reflective bodies of work that creates a bigger picture of a creative journey.
As a visual creator, GLVES also spoke about the visual elements of their artistry.
Driven by a deep appreciation of her Kaurareg, Fijian and Polynesian heritage, and a heartfelt longing to further connect with her culture, the Lutruwita-born, Meanjin-residing storyteller harmoniously combines electronic elements, soothing vocal loops, and organic instruments, to create a blend of after-dark and other-worldly, cinematic Blak Folktronica.
GLVES is performing at Night Feast in Brisbane on 26 March.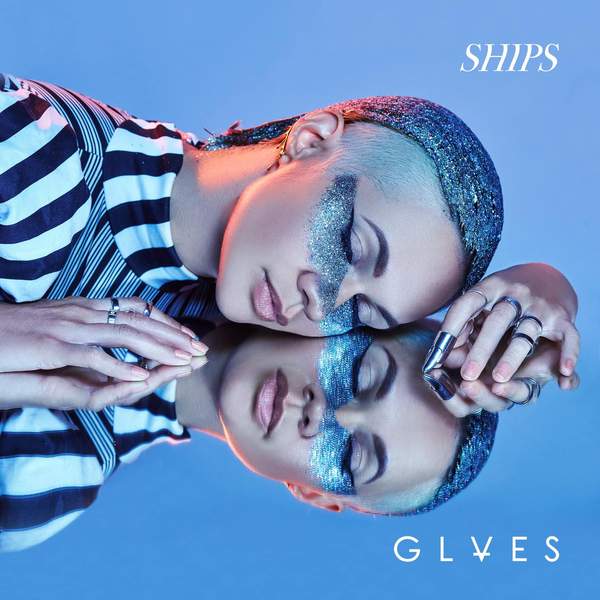 Listen to Banksia: GLVES discusses new single SHIPS and reflective songwriting process
22:00∙13 February 2023
∙