Presented by Vanessa Morris
Interview
Banksia: Hip-hop artist Flewnt on latest single 'Souwess'
Boorloo-based Noongar Wongi hip hop artist Flewnt joins Vanessa Morris on Banksia to talk all about their latest single 'Souwess' which has been described as a sunny and soulful love-note to his country and mob on so-called Australia's West Coast.
Returning since first dropping into Banksia for a chat with son and eleven year old rapper Inkabee in May, Flewnt spoke about about shows at Vivid and SxSw in Sydney where they connected with Chance The Rapper, and releasing collaborative track We Dat Good.
Flewnt also spoke about his work with young people, single Throw Away The Keys with Beni Bjah, single No Way which was released around January 26, and how they use music to touch on political matters.
Flewnt is performing at Strawberry Fields from 16 - 19 November on Yorta Yorta country
Songs featured
Flewnt - Souwess
Flewnt & Inkabee - We Dat Good
Flewnt & Beni Bjah - Throw Away The Keys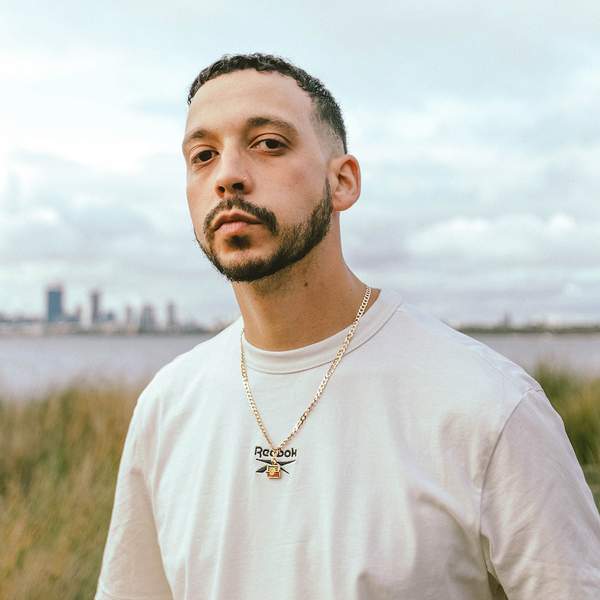 Listen to Banksia: Hip-hop artist Flewnt on latest single 'Souwess'
26:45∙6 November 2023
∙