From an episode of Banksia∙Presented by Vanessa Morris
Interview
Banksia: Brodie Murray yarns about new play The Whisper at the upcoming Melbourne Fringe Festival
Emerging and award-winning Wamba Wamba playwright Brodie Murray joins Vanessa Morris on Banksia to talk about their work in theatre and new play The Whisper at the upcoming Melbourne Fringe Festival, as part of the Deadly Fringe Program.
Inspired by his grandmother, Lorraine and elements of her family's courageous journey to seek refuge on Wamba Wamba country, Brodie explains:
"This play is based on elements of a journey which her and her grandparents made when she was little from Bordertown, South Australia, on horse and cart they made a journey under the cover of night to evade the authorities and they travelled across country and they arrive in Swan Hill."
In discussing using theatre as a way to tell stories as a First Nations person, Brodie explains:
"Theatre is a really power medium to tell a story to a Indigenous audience and [..] to a wider audience.. and with me part of my practice has been making connections between cultures.."
"But also telling stories of the Wamba Wamba people and that's been something that I've tried to do, to honour family and to honour stories of ancestors."
The Whisper runs from 15 - 23 October.
Find out more information via the Fringe Festival website.
Listen to the full interview below.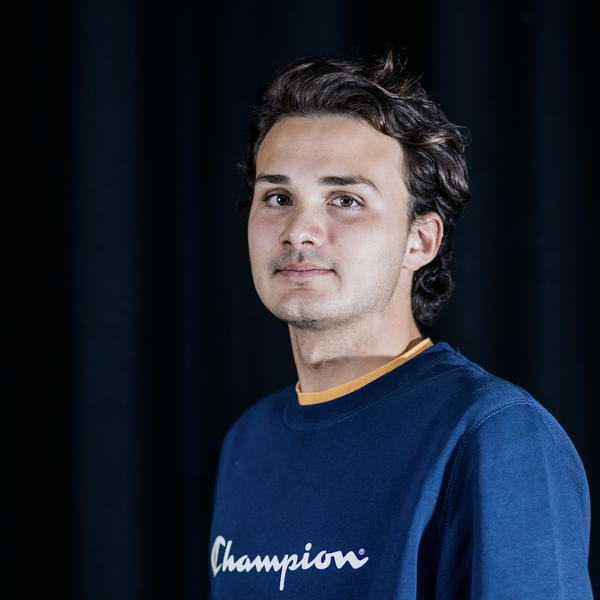 Listen to Banksia: Brodie Murray yarns about new play The Whisper at the upcoming Melbourne Fringe Festival
14:00∙19 September 2022
∙