From an episode of Banksia∙Presented by Vanessa Morris
Interview
Banksia: Bangarra Artistic Director Frances Rings Reflects On Yuldea
Bangarra Artistic Director Frances Rings, a descendant of the Wirangu and Mirning Tribes, joins Vanessa Morris on Banksia to discuss Yuldea a current touring production of Bangarra.
As her first production as Artistic Director of Bangarra, Frances reflected on the personal connection with the story of Yuldea which is a ceremonial affirmation of history and heritage which tells the story of the Anangu people of the Great Victorian Desert, based in Yooldil Kapi on the traditional lands of the Kokatha people.
During the conversation, Frances spoke about the development of Yuldea where production crew and creatives spent time on country with community and Elders, and the importance this engagement has had in telling the story.
Frances also spoke about the collaborative work behind Yuldea including working with composer Leon Rodgers and guest composers Electric Fields.
Yuldea is at the Arts Centre from the 27 September to the 7 October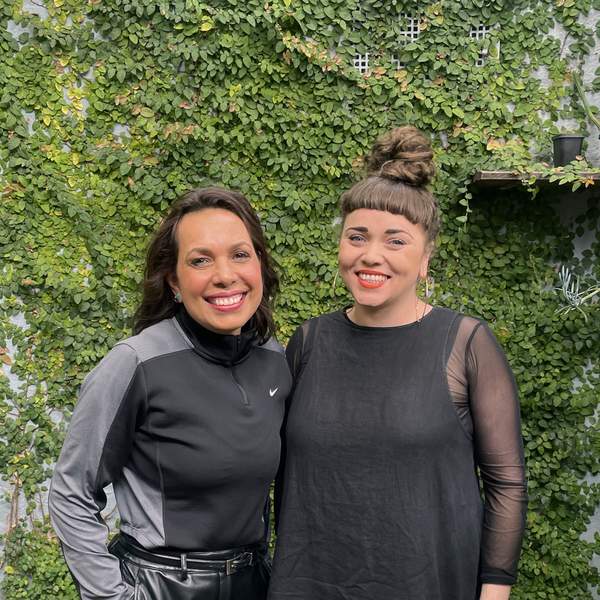 Listen to Banksia: Bangarra Artistic Director Frances Rings Reflects On Yuldea
28:53∙21 August 2023
∙