From an episode of Banksia∙Presented by Vanessa Morris
Interview
Banksia: Artist Lauren Sheree discusses her new EP 'Breathless'
Wakka Wakka artist Lauren Sheree joined Vanessa Morris on Banksia to discuss new EP release Breathless.
"It feels really surreal", Lauren describes releasing the EP, "it's just such a big part of me, all of the songs, it's a different journey [and] I've come such a long way."
Lauren talks about the journey from being an actor to becoming a musician, from playing solo to playing with a band, and the special responses they have been recieving in response to their EP since release.
Breathless was released through the Bad Apples Music distribution arm.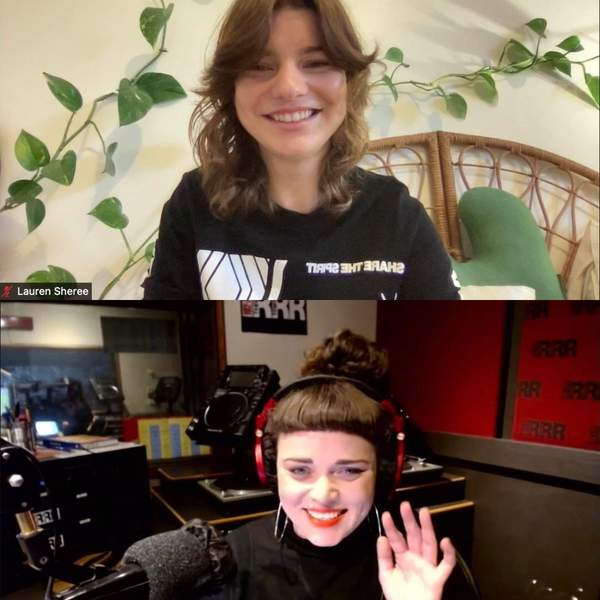 Listen to Banksia: Artist Lauren Sheree discusses her new EP 'Breathless'
17:40∙30 May 2022
∙