Recorded 11 October 2023
The Score: Kween Kong on Matriarchal Power, Resistance and Drag
Kween Kong is the self-proclaimed superhero of the world, a strong Pasifika Warrior Queen and a powerhouse of Drag performance and art.
Best known for her electric live sets and a recent run on Ru Paul's Drag Race Down Under, Kween Kong is back in Melbourne for CLUB FRINGE: Klub Kong – a night of drag, burlesque, circus and cabaret at Trades Hall.
She joined presenter Leah Avene on The Score for a chat about resistance, drag spaces and the power of accountability.
'Most world Indigenous cultures share one really common value which is reciprocity – we know how to share. Share space, share love, share respect. There's an innate ability to share and so my perspective of drag has always come from my Pacific values as a strong Polynesian Goddess – all the women in my family, even some of the men . All the things that we learned growing up about what makes the pacific beautiful – family is at the core of all those things.'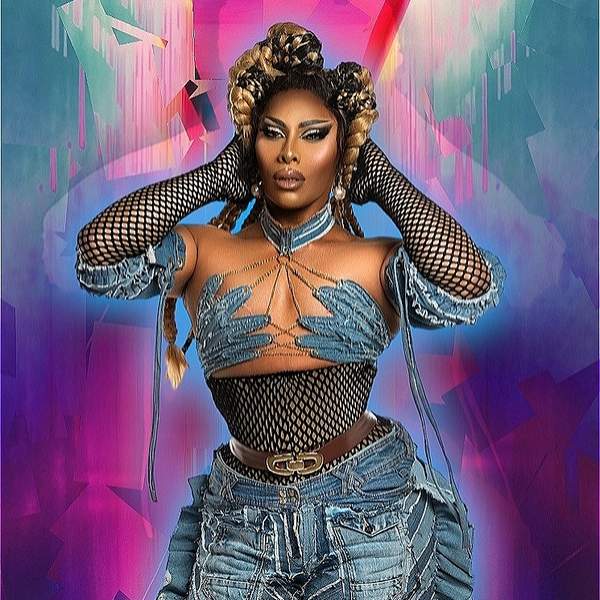 Listen to The Score: Kween Kong on Matriarchal Power, Resistance and Drag
20:19∙11 October 2023
∙